New Zealand maybe really far to travel from most parts of the world since it is located in one corner of the world, traveling here can be one of the most satisfying experience of life. As people are making resolutions,plans and travel bucket lists as 2017 begins, New Zealand should definitely be in one of them. Here are reasons why New Zealand should be in your travel bucket list in 2017:
1. We have got one of the most photogenic locations of the world.
2. There is plenty of snow if you like the cold.
3. Or a lot of sunny beaches for all the summer people over there.
Source: Expedia
4. It is the land of the hobbits.
5. And yes, the Narnia movie location is here as well
6. There are way too many adventures to indulge in here
7. Whether its the adventure on air
8. ...... on land
9. on water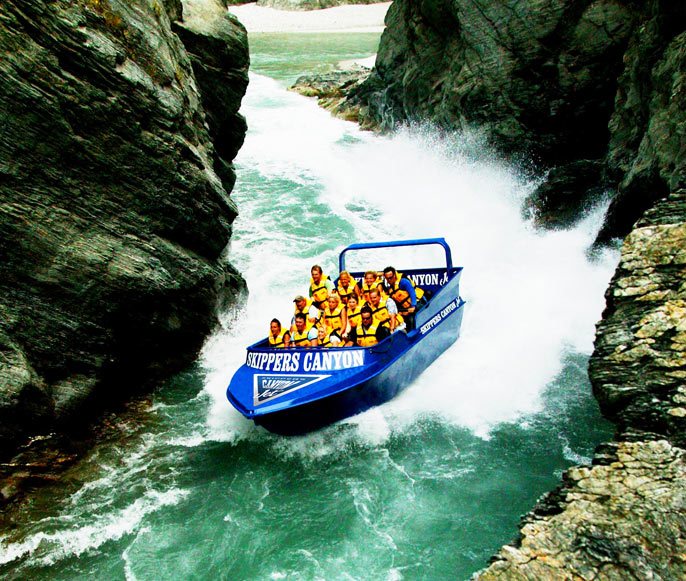 source: skippers canyon jet
10. and under water.
11. New Zealand has its beautiful cities.
12. And its beautiful countryside.
13. There will be tons of #SkyPorn to Instagram
14. and some amazing #FoodPorn
15. If you do enjoy some great drinks, New Zealand has one of the best wines in the world.
16. And the most beautiful vineyards where these wines come from.
17. If you have always wanted to see a volcano, New Zealand has too many of them and they are just so beautiful.
18. And a lot of hot springs, thermal pools and geysers.
19. Yes, you can treat your body at some great spas and thermal zones as well.
20. You will also be able to discover some amazing culture that is so well preserved in New Zealand.
21. And additionally 2017 is going to be a blast of events and concerts in New Zealand.
21. And 21 reasons is just not all we've got as more you thinks about it, more reasons will come up and you'll never run out of reasons to visit New Zealand. So pack your bags and travel to New Zealand where you may have one of the best life experiences ever.
If you enjoyed reading it, Please hit the Like button. Would be really appreciated.