South America has long been known as one of the most beautiful and popular tourist destinations in the world. With several locations that allow you to enjoy incredible weather, vast wildlife, and amazing people, there is little doubt that it will continue to remain that way for years to come.
Many tourists, however, are turned off by the potential dangers and uncertainties of travelling to South America. To help ease this uncertainty, here are a few things you should know about travelling to South America.
The Dangerous Stereotype Is Not Valid
One of the main reasons that tourists may be hesitant to travel to South America is because of the stereotypes surrounding it. The stories of governments run by drug kingpins and streets that feature gun-wielding maniacs are things that are well in the past.
Life There Is Generally Slower Than Australia
Another thing you should be aware of is that life is quite a bit slower in countries throughout the continent than it is in some of the bigger cities and regions of Australia. Traffic is absent in many areas and the public transportation is not in as much of a hurry as you will generally see elsewhere.
Most tourists consider this a good thing, as it adds to the relaxing atmosphere provided by travelling to this region.
There Are Still Areas That You Want to Avoid
While South America is nowhere near as dangerous as the stereotype may suggest, that certainly doesn't mean there aren't some areas that should be avoided. It should be noted, however, that this would be true no matter where you travel in the world.
With this in mind, it is generally a good idea to go through a tour service that can help you with accommodations and provide you with expert local guides who can tell you where you should and shouldn't go. While travelling freely may seem like more fun, it can get dangerous and scary in a hurry if you end up venturing to areas that you shouldn't.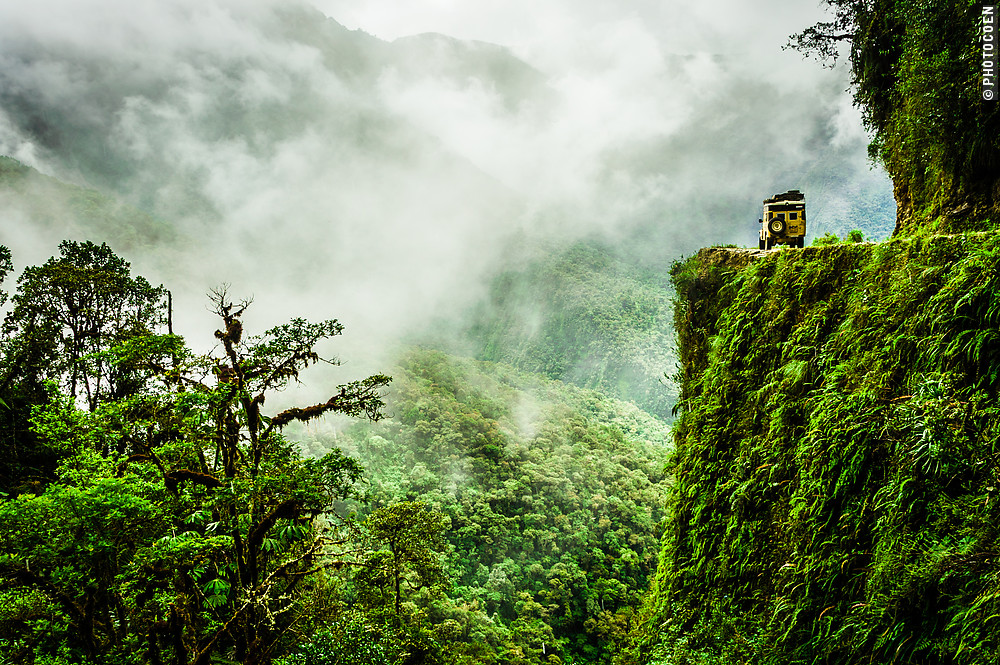 Most People Won't Speak Your Language
While it may seem obvious, many tourists do not think about the fact that travelling to South America means the majority of the individuals they encounter will not be able to speak their language.
For this reason, it is recommended that you learn simple requests and conversation lingo in Spanish and/or Portuguese, depending on where you are going. If you don't, you may have a tough time communicating with taxi drivers, bartenders, and street vendors.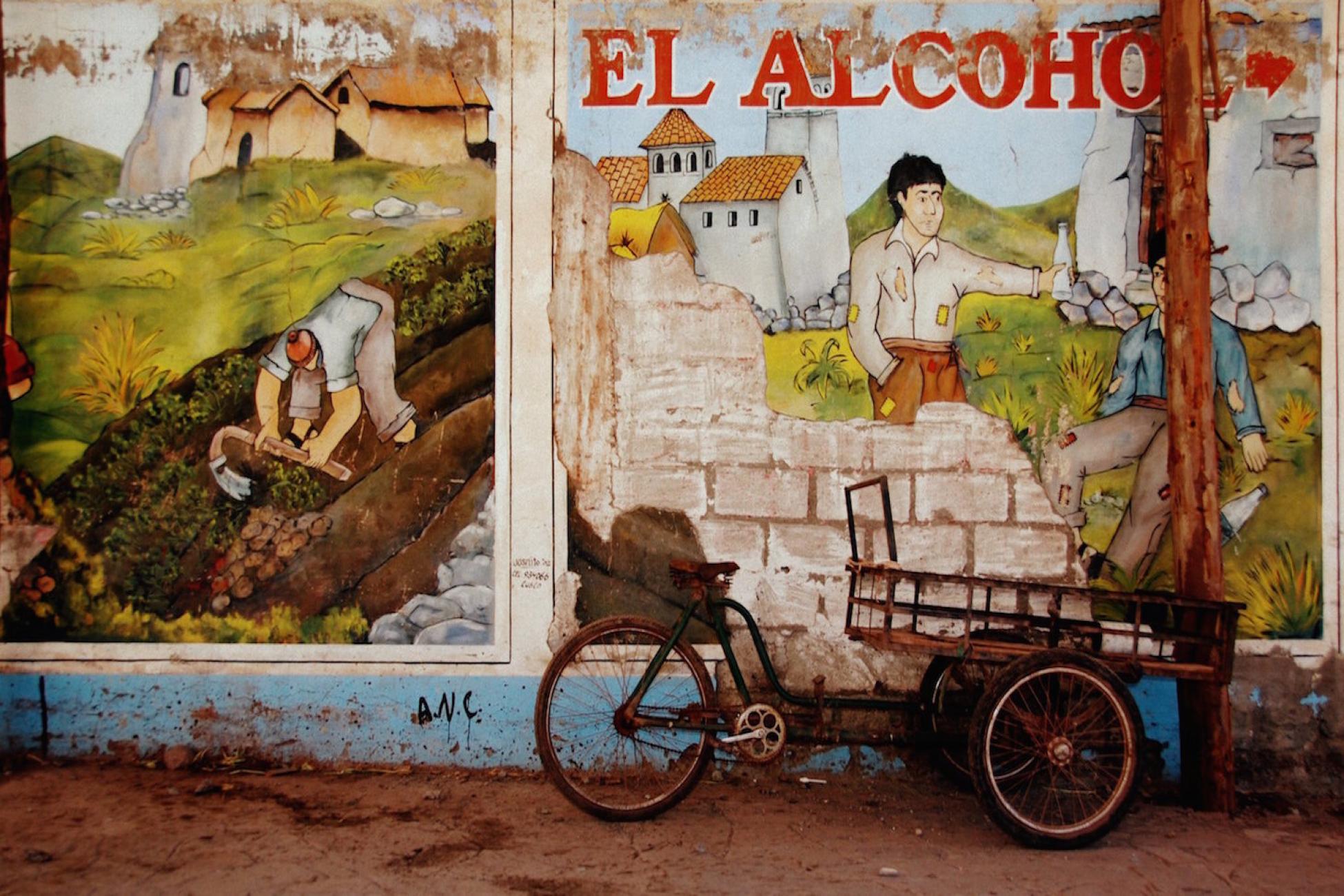 If you enjoyed reading it, Please hit the Like button. Would be really appreciated.