Once you move in to a new place, it becomes a part of your life. Your mails, bills, identity cards and many other following things come up with your home address, and if your home address looks really messed up, then it is surely going to be really awkward.
Check out these places from across the world, with their names so uniquely sexual, where one should think twice before moving here:
1. Hoe Street
Where a lot of people may truly belong
2. Weiner Cuttoff Road
I suppose this street is where Theon from Game of Thrones lived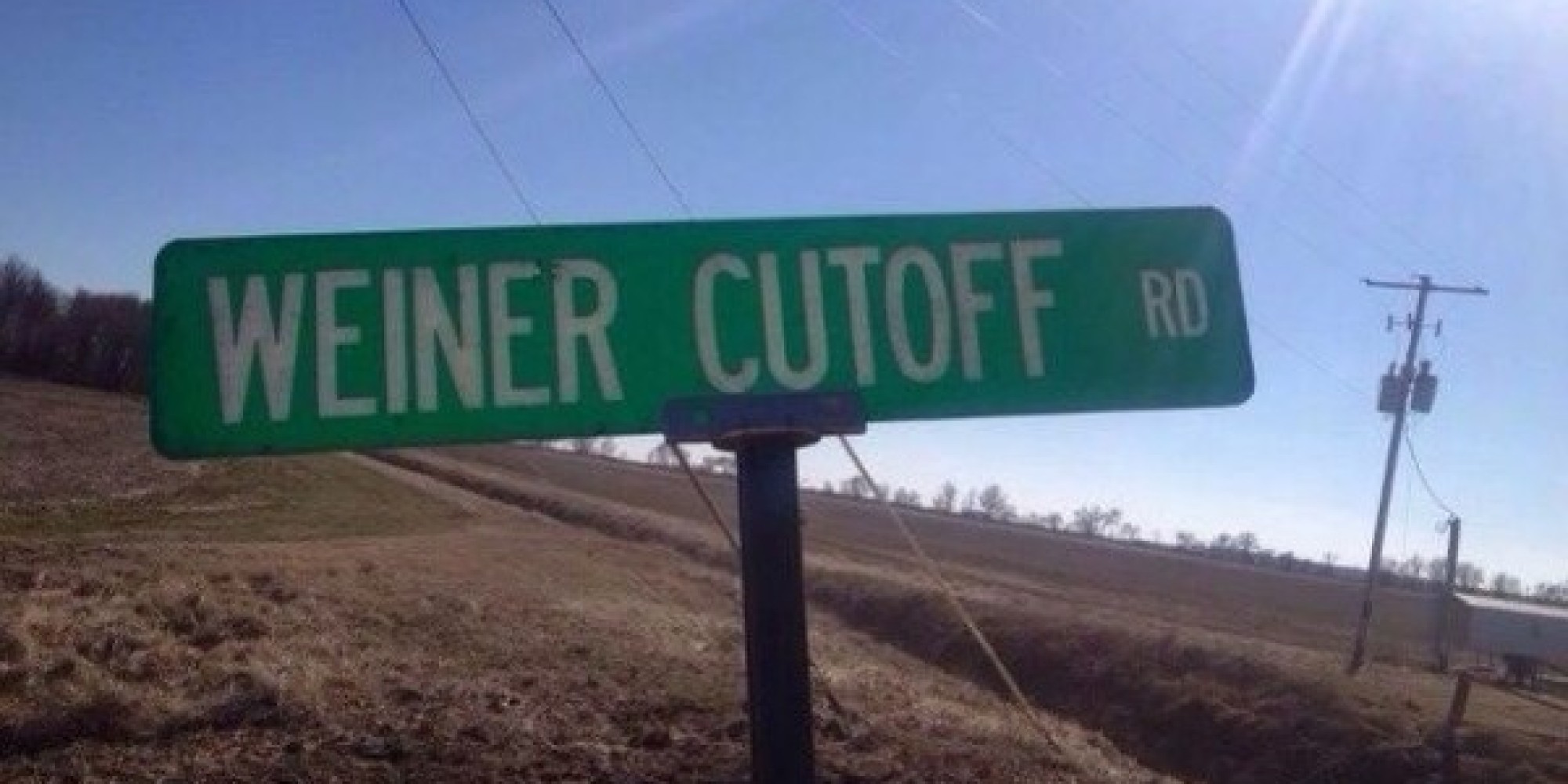 3. Church and Gay Street
Church and Gay street together? Co-incidence?
4. Virgin Street
And quite a task to find someone who truly belongs here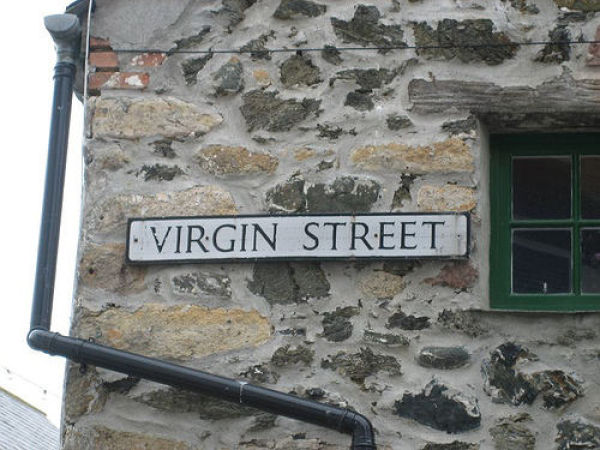 5. Cumming Street
Nope, not on the street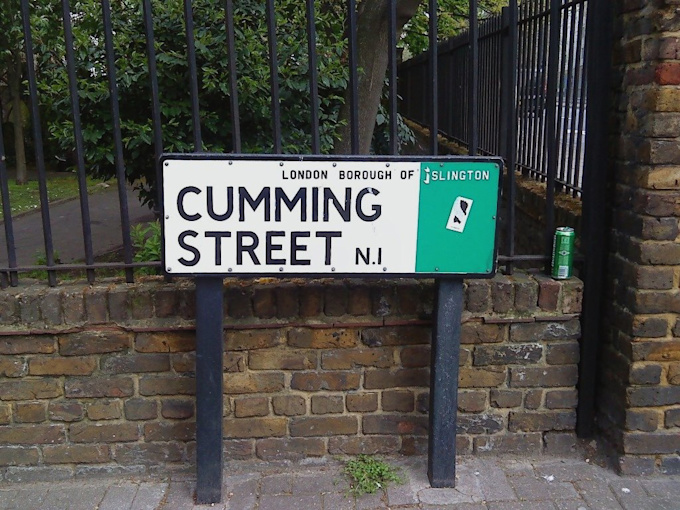 6. Wan King Path
Nope, not even here
7. Fanny Hand Lane
8. Intercourse Lancaster County
Well, everyone's welcome here
9. Dildo Island
Where the adventure never ends
10. Scratchy Bottom 11. Hooker
Welcomed here as well
12. Horney Town
where everyone is always horny
13. Penisstone
14. Shag Point
15. Bitchfield
If you enjoyed reading it, Please hit the Like button. Would be really appreciated.