Vietnam is a country located in Southeast Asia, with a growing amount of tourism, known for its magnificient beaches, rivers, Buddhist cultures, historical sites and the busy and friendly cities. Hanoi, the capital city of Vietnam, has an influence of the remarkable French colonial landmarks, the historical Vietnamese War memorials and museums and the
Củ Chi tunnels, used by Viet Cong soldiers.
The Vietnam Visa on Arrival has even made it easier and simpler to travel to Vietnam, applying before hand and getting your visa stamped at the arrival airport in Vietnam.
For more information, have a look at
www.vietnam-visa.com
If you're wondering you should select Vietnam as your next destination to travel, then let me give you 16 solid reasons why you should travel to Vietnam:
1. The sea view from Vietnam is always a solid piece of beauty
2. Pagodas and Landmarks in Vietnam are jaw dropping architectural marvels.
3. The busy cities in Vietnam are full of colors, lights and are really friendly to tourists to have an amazing experience.
4. The Ethnic Markets in Vietnam is one of the most popular tourist attraction in South East Asia with magnificent traditional dresses and lively environment making the ethnic minority market, especially those in Bac Ha and Can Cau, a must see places.
5. Places in Vietnam do look like a scene just out from a fairytale story. Aqua-green water and clusters of rocky islands, Ha Long Bay for instance, is one of the marvellous locations in Vietnam, that all tourists love. These bay features 2000 jungle covered island with caves, sinkholes and lakes.
6. Many places in Vietnam still have the unique ancient cultural charm like Hoi An for instance, with its historical architecture, heritage and culture making it a popular tourist destination. Taking a walk around the city, discovering the town's houses, architecture and shopping for bags, souvenirs and custom made services is very popular.
7. Vietnam is full of celebrations and festivals. Take instance for Tet festival, where new year is celebrated with colorful flower markets, remarkable fireworks and amazing dragon dances.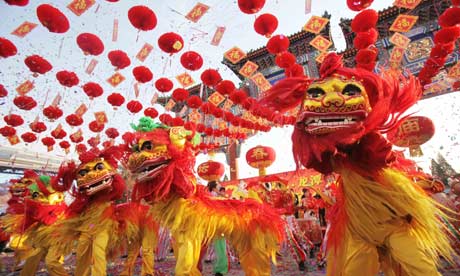 8. A trip to Vietnam's countryside is always great, with lifestyles and places that hasn't changed since centuries.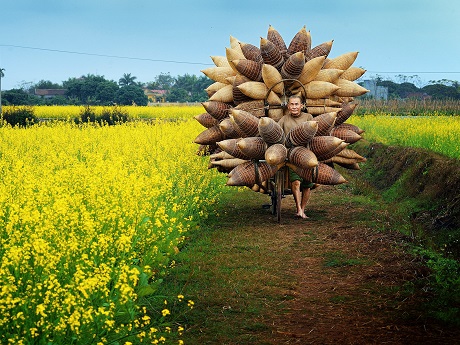 9. Tourists love taking a cyclo ride and why not. The popular Vietnamese mode of transport using the cyclo ride is indeed a great way to view the street life and local transport in Vietnam.
10. Vietnam has got the best view of pictorial mountains, diversity in hill tribes and wonderful rice terraces, making it an amazing tourist destination for trekking or touring ride paddies and traditional Vietnamese villages.
11. If you're someone who enjoys the coast, Vietnam does have one of Asia's most beautiful coastline and bays. For instance, take a look at Nha Trang which is a famous resort city with a spectacular view of beautiful mountains, great beaches and breath taking islands, making it a hub for tourists and scuba divers.
12, You'll never run out of delicious lip smacking Vietnamese food here.
13. The traditional art and music in Vietnam is one of the great feature in every tourist's itinerary.
14. Vietnam also has important archaeological sites like My Son, one of Southeast Asia's major ancient sites, now visited as popular tourist landmarks.
15. If you're someone who loves adventure, Vietnam has a lot of adventure sports you can indulge in. Name it, whether it be rock climbing, kayaking, kite surfing or mountain biking, Vietnam has so many adrenaline rushing and thrill seeking activities tourists can try out.
16. And at the end of everything, Vietnamese people always have a smiling face welcoming you to this beautiful country where you could have an amazing time.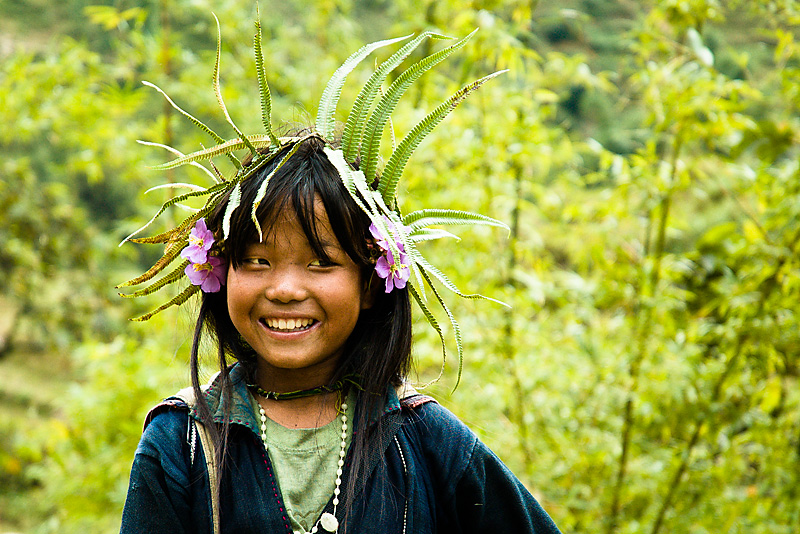 So if you're planning to visit Vietnam, t

ry applying for Vietnam Visa on Arrival, where you will be required to submit an application form and will be able to get your visa stamped on arrival to the Vietnamese airport.

All you need to do is fill the online application form, pay the service fees, wait for the approval letter for about 2 working days and then take out the print out and take it with you on the plane.
If you enjoyed reading it, Please hit the Like button. Would be really appreciated.