Dichen Lachman, who is popular for her roles in Hollywood television series like Being Human, The 100 and Agents of the S.H.I.E.L.D., is a Nepalese born actress, born in Kathmandu, Nepal where she grew up till she was 8 years old and moved to Australia. She comes from a German-Australian, Tibetan and Nepalese descent. In her interview with PopCandies TV, she stated that she grew up speaking three languages namely English, Tibetan and Nepalese but now she speaks only English but does understand Nepali and Tibetan as well.
This bold and sexy actress Dichen Lachman, spent her childhood in Nepal and then Australia. After she completed her University, she appeared in the Australian TV drama Neighbors in 2005 and then moved to Los Angeles in 2007.
Ever since her career began since 2005 and then her leap to Hollywood in 2007, she produced and appeared in various tv shows and movies, with such amazing and fierce roles in all the appearances she made. Check out some of the fierce roles played by the Nepalese born Australian actress in Hollywood that will make you go wow.
1. Dollhouse as Sierra / Priya Tsetsang
2. Being Human as Suren, the Vampire daughter those rose and created fury.
3. The 100 as Anya, the fierce grounder leader.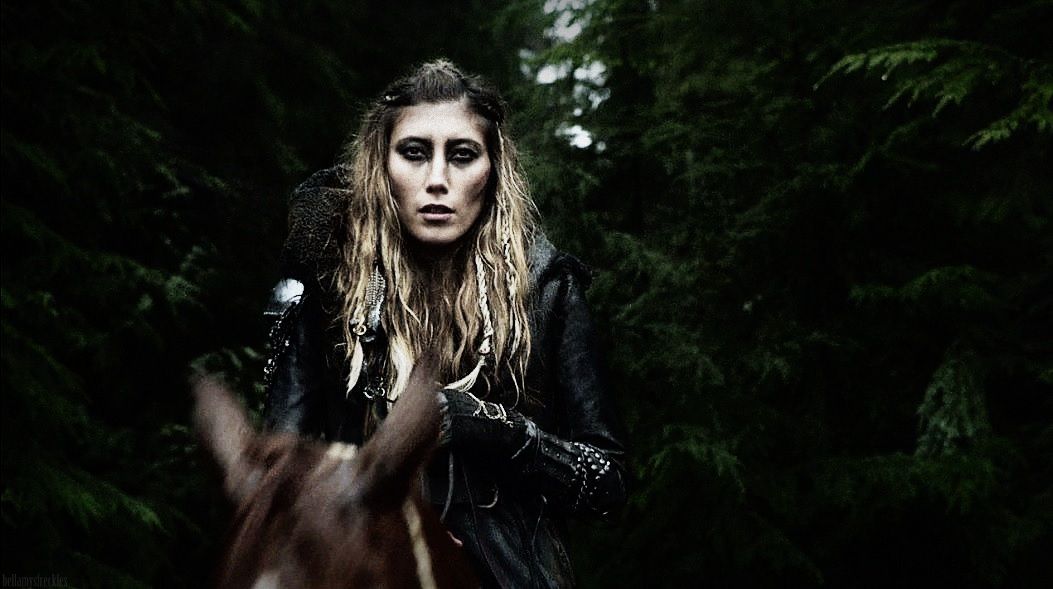 4. Agents of the S.H.I.E.L.D as Jiaying, as the inhuman, ageless mother of Skye.
5. Last Resort as Tani Tumrenjack
6. Too Late as Jilly Bean
7. Sunday Punch as Jill
8. Torchwood: Miracle Day as Lyn Peterfield
9. Husbands as Pillow Girl #1 10. King & Maxwell as Benny
11. Shameless as Angela
12. Lust for Love as Cali
13. Tyrannosaurus Azteca as Ayacoatl
14. Hollywood Hitmen as Eva
15. Aquamarine as Beth-Ann
If you enjoyed reading it, Please hit the Like button. Would be really appreciated.