Gundruk and Kinema are one of the traditional Nepali food eaten commonly in Nepal, Darjeeling district, Sikkim and in every Gorkhali or Nepalese diaspora household worldwide. Both the food known by its pungent smell, people love it and a lot of people are addicted to it and why not, it is delicious, healthy and amazing. If you're one of those people, who just love gundruk kinema and are just addicted to it and then I am sure, you'll be able to relate to this post. And also feel free to add some more signs if you have in the comment box below:
1. A perfect meal would look like this
Source: Foodiecology.com
2. Grocery shopping would always end up getting one of these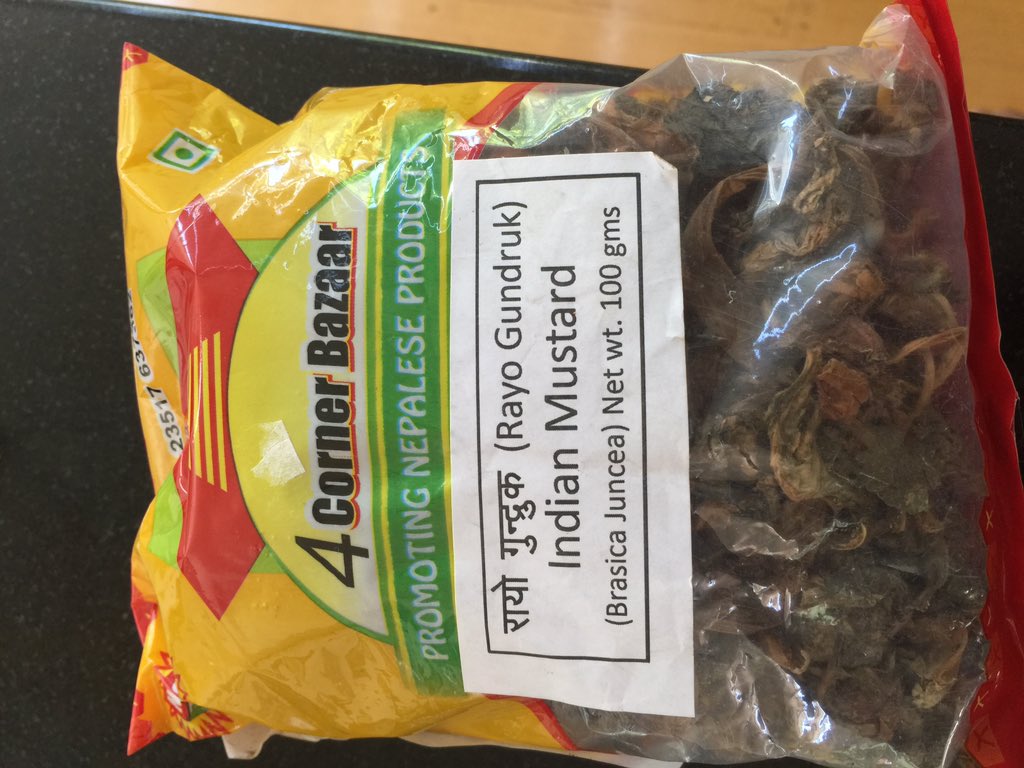 3. Cold weather can always be beaten by some great Gundruk ko Jhol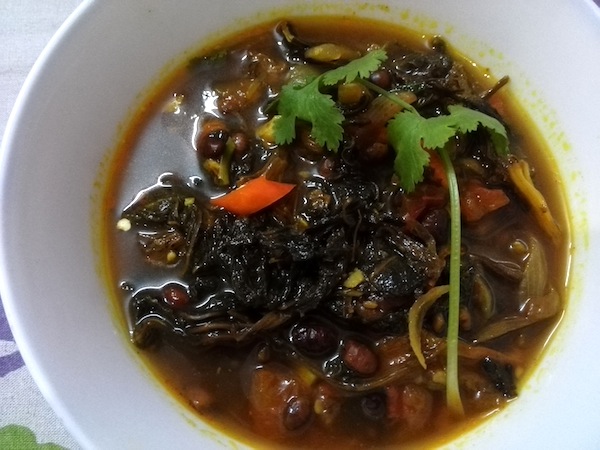 Source: TheGundruk.com
4. Even just bhaat and kinema is good enough. Maybe a little gundruk ko jhol.
5. You can smell gundruk kinema from anywhere and you love it.
6. Even if you are living abroad right now, you can always find some way or the other to get some gundruk kinema
8, Ofcourse, this kinema curry makes you hungry
Source: bawarchi.com
9. Not just curries, but gundruk and kinema ko achar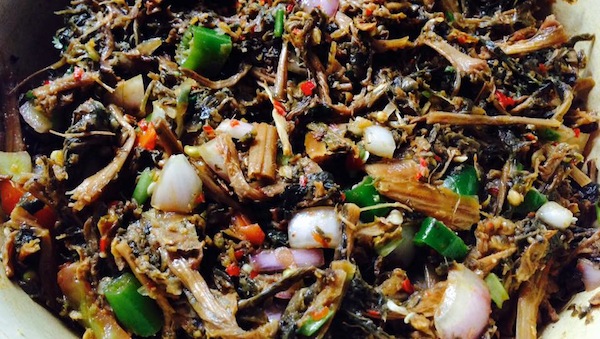 Source: TheGundruk.com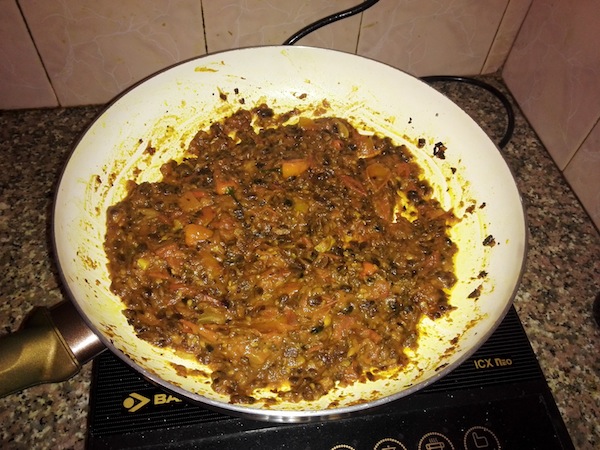 10. You surely know how awesome gundruk and bhatamas is
11. And ofcourse, you may like so many other dishes and cuisines and you don't mind eating those as well. But at the end of the day, nothing can replace gundruk kinema.
If you enjoyed reading it, Please hit the Like button. Would be really appreciated.