As 2015 has almost come to an end and stepping into 2016, a new year brings new hope, new goals and ambitions. There is so much to see, so much to achieve and so much to do so here are the intensified version of a new year's resolution which I call the to-do list for 2016.
1.
Start a YouTube Channel.
3.
Get a New Zealand Driver's Licence.
4.
Try at least one adrenaline rushed adventure sport.
7.
Master the foreign languages I have been learning.
10.
Go for a solo vacation.
13.
Graduate, topping the class.
14.
Get double the amount of views on my blog this year than I ever got.
16.
Be a part of a film project.
17.
Have a "The Hangover" moment.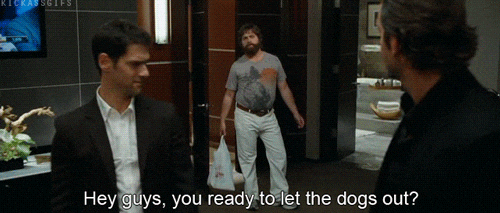 19.
Get recognition for something great.
20.
Attend a suit and tie event.
22.
Spend a night in a camp tent.
26.
Become a feminist. Not going for marches or blabering about it in my blog but to do something when I see something. Speak up for women who are abused.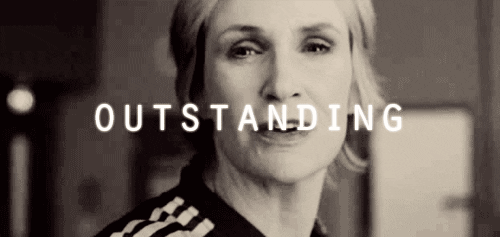 27.
Take one big amazing train trip.
29.
Make an incredibly important decision very quickly.
30.
Get lost somewhere beautiful.
31.
Change someone else's tire.
32.
Stand for something and make enemies.
34.
Sing in front of an audience (I know I suck at it even though).
35.
Walk around barefooted (the kiwi way).
36.
Get your blog featured on something big.
37.
SAVE. This year will be expensive.
40.
Buy a new decent camera.
41.
Get past over the fear of diving or jumping in the water.
42.
Get a bizarre hair color that everyone disapproves of.
43.
Grow a moustache (may take me months).
44.
Go for a trip in the mountains.
45.
Visit Rotorua and explore the rich Maori culture.
46.
Say yes to a spontaneous road trip.
47.
Get a 'wow' and 'bravo' from my professor.
48.
Volunteer, doesn't matter where but give time to somewhere necessary and meaningful.
49.
Cheer up a sad friend and plan something exciting.
50.
Face your fears, be yourself and show the world the awesome person that could have laid hidden in me.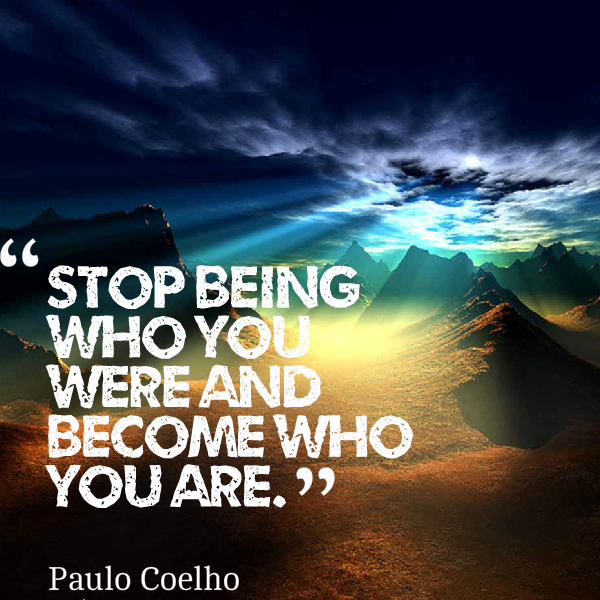 If you liked this post or the post was helpful, please click on the LIKE button. Would really be appreciated