The crowning moment of the Miss Universe 2015 was a little dramatic and confusing. Miss Colombia who was the runner-up this year was confused to be the winner and her name was called out. But after a moment, the confusion was cleared and it was announced that Miss Philippines Pia Alonzo Wurtzbach was the one who actually won the Miss Universe 2015 title and the crown of Miss Colombia was removed and put into Miss Philippines.
It was a little sad for Miss Colombia as a minor mistake by the announcer made her down though Miss Colombia was actually amazing and deserved. But Miss Philippines Pia Alonzo Wurtzbach was gracefully amazing as well and the sudden change in the title, was quite a shock for her but she owned the stage and walked as Miss Universe 2015 Pia Alonzo Wurtzbach from the Philippines.
Check out these 11 photos of Pia Alonzo Wurtzbach Miss Philippines 2015 who won Miss Universe 2015 and how she owned the show.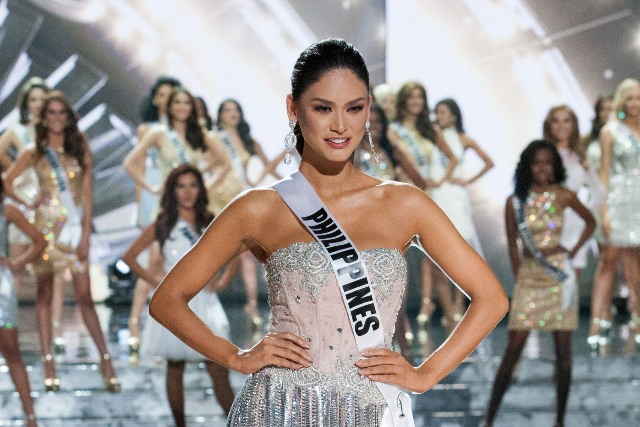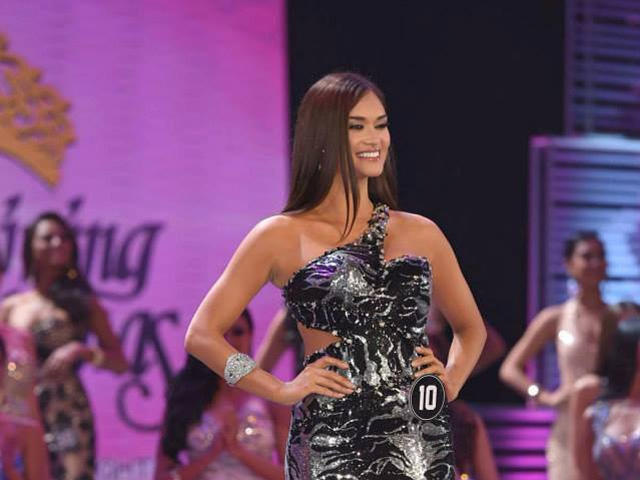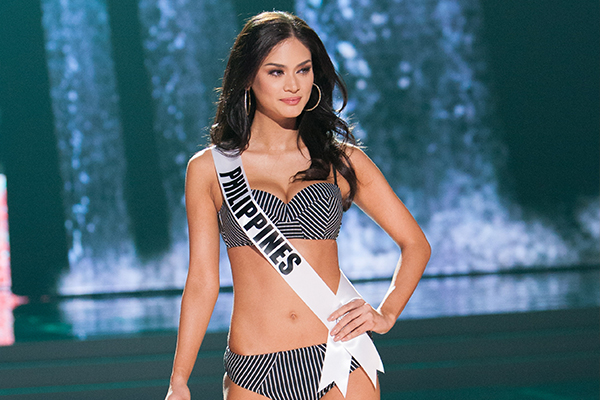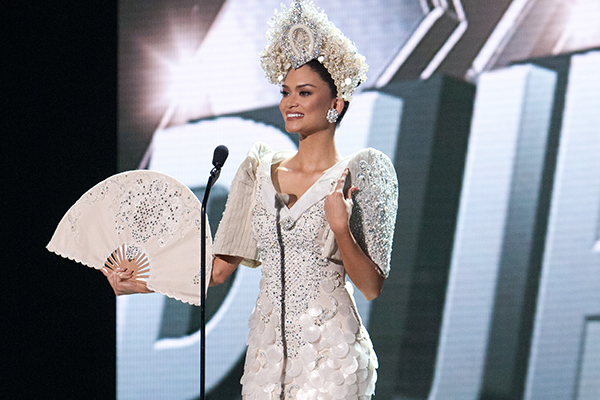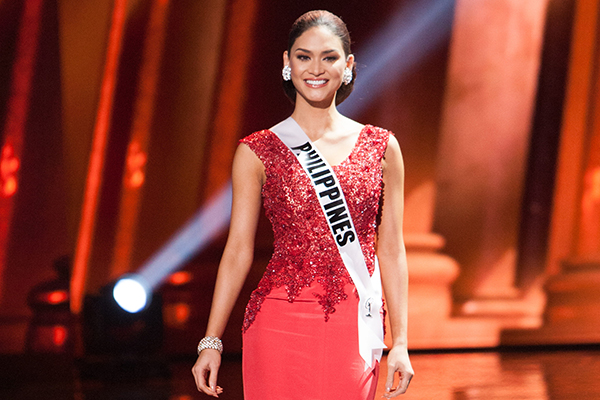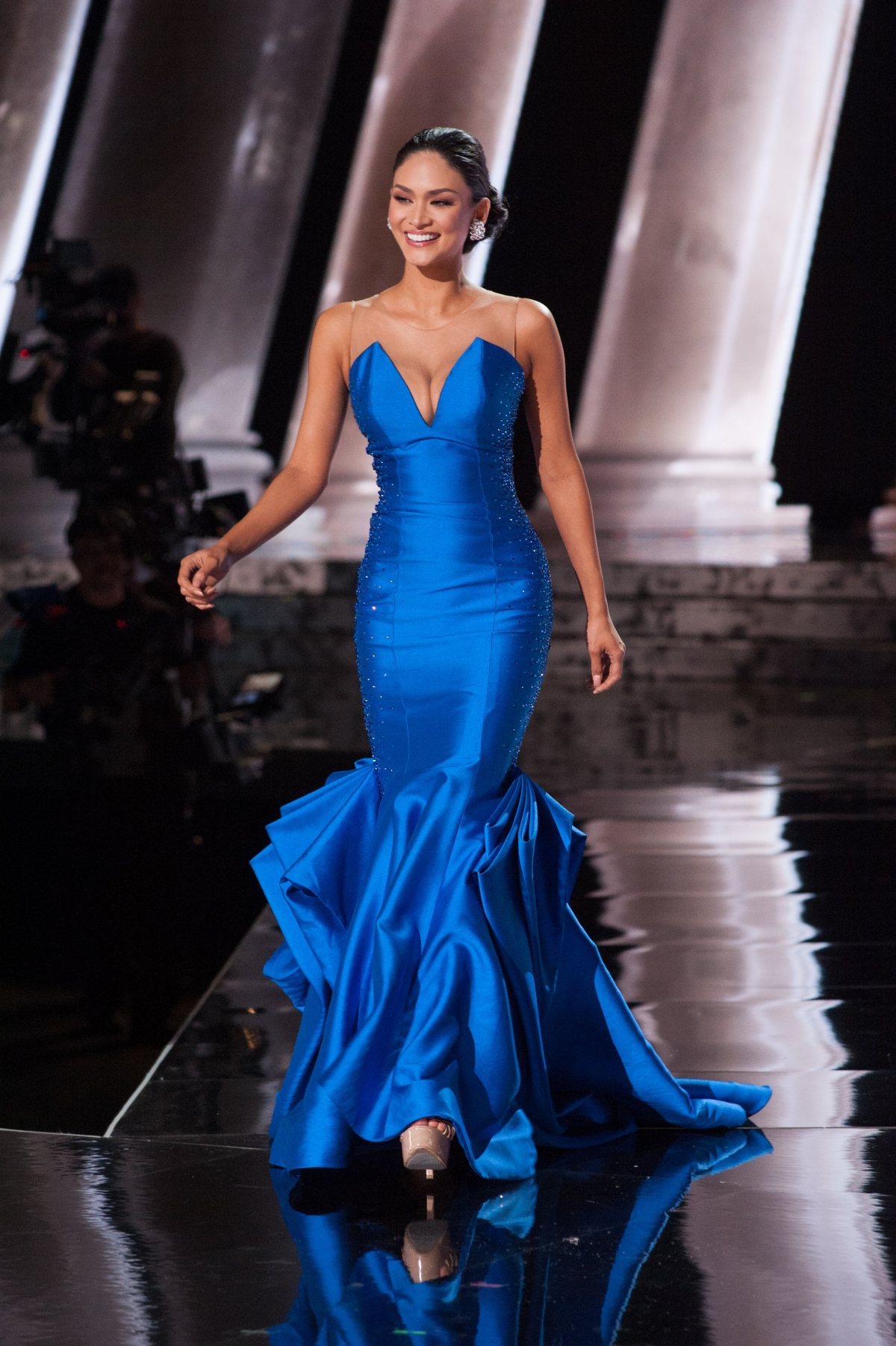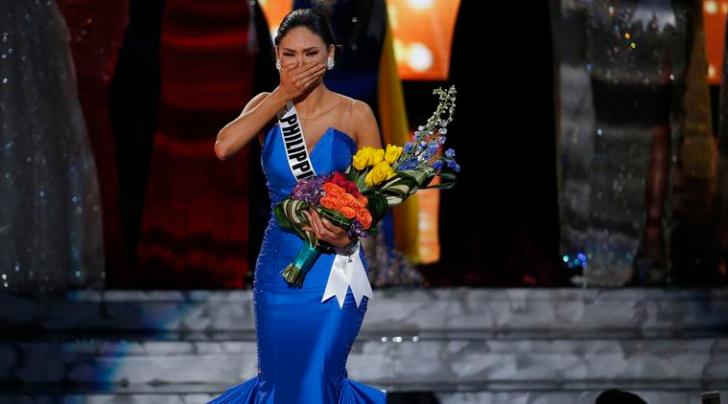 If you liked this post or the post was helpful, please click on the LIKE button. Would really be appreciated