Yes. You should visit New Zealand right now. Natural beauty at its best. Amazing sight seeing. Breath taking views. Plenty of adventure sports to get some thrill. Rich indigenous cultures. Plenty of reasons you should visit New Zealand right now.
1. Welcome to New Zealand. This must be how heaven looks like.
2. There is beauty in the richest form everywhere you go.
3. From the moment you're about to land in New Zealand, you're subjected to sights like this that make your heart melt.
4. The skyline of the cities in NZ looks magnificent like this.
5. And how about the countryside in New Zealand? Paradise!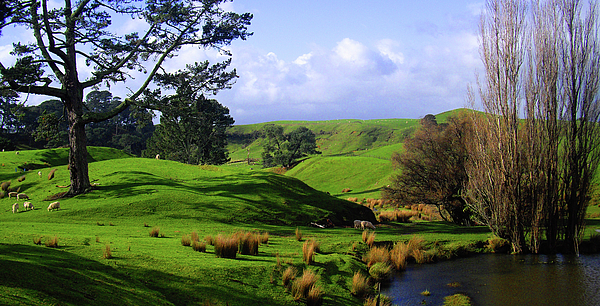 6. You breathe gold here.
7. And the sky? No words to describe how amazingly beautiful it is.
8. The streets are just the best to travel.
9. Look how pretty a view of a town can be.
10. You get to visit the location of one of the best movies produced with the best location so far.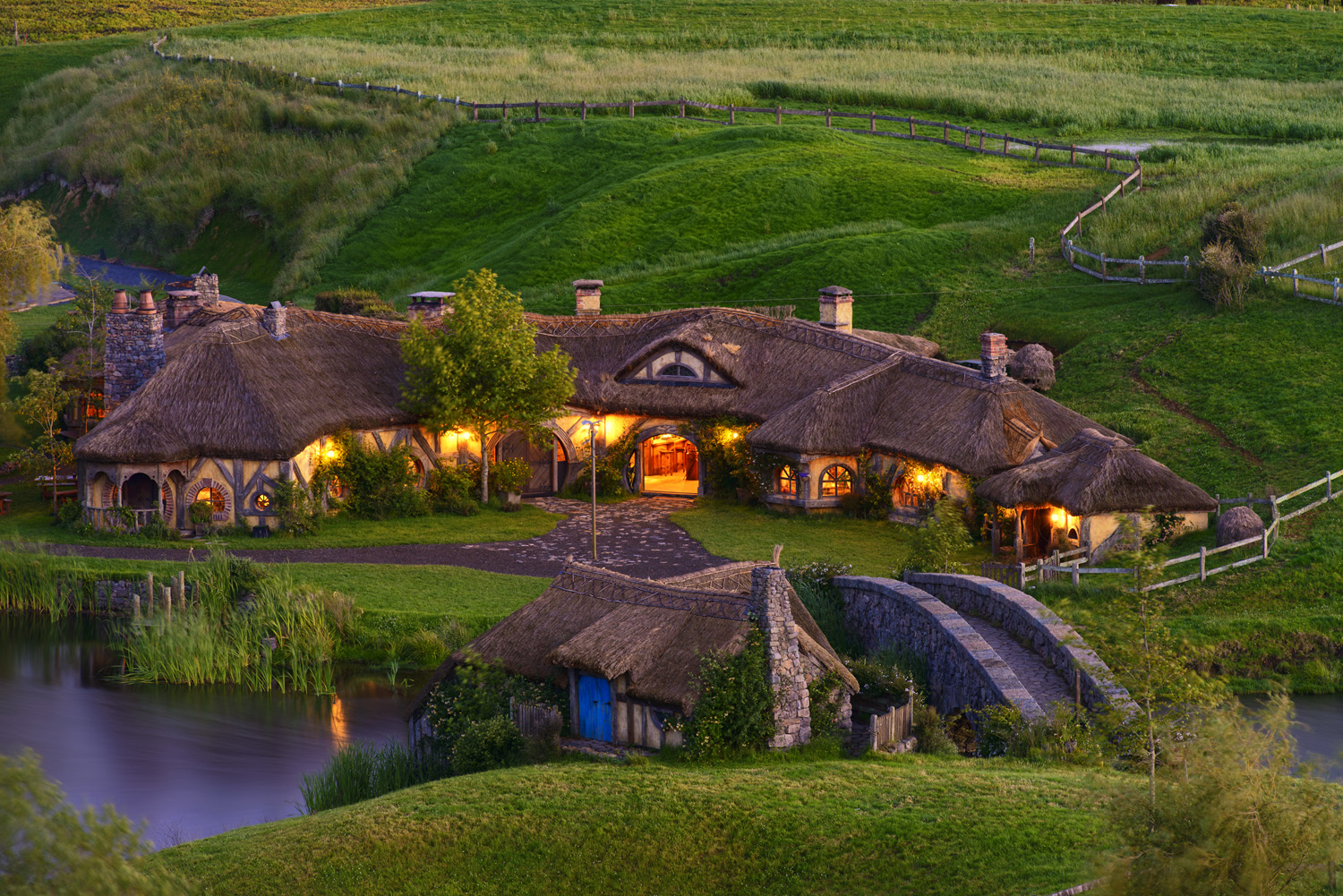 11. And there is greenery almost everywhere in the nation.
12. Getting to have a view like this from a building is almost paradise.
13. And there is so much #SKYPORN you can hashtag for your instagram.
14. Adventure sports? You name it
15. Or having a thrilling experience with snowboarding in the snowy ski fields.
16. or more adventures in the rivers and lakes.
17. The magnificent mountains makes you feel so good about the world.
18. And even the sheep look so pretty here.
19. Who wouldn't wanna go visit such a place?
20. A long drive in the mountains and valleys in New Zealand would be an ultimate treat.
21. Or just go biking with nature.
22. Getting trapped surrounded by seas in the ultimate heaven.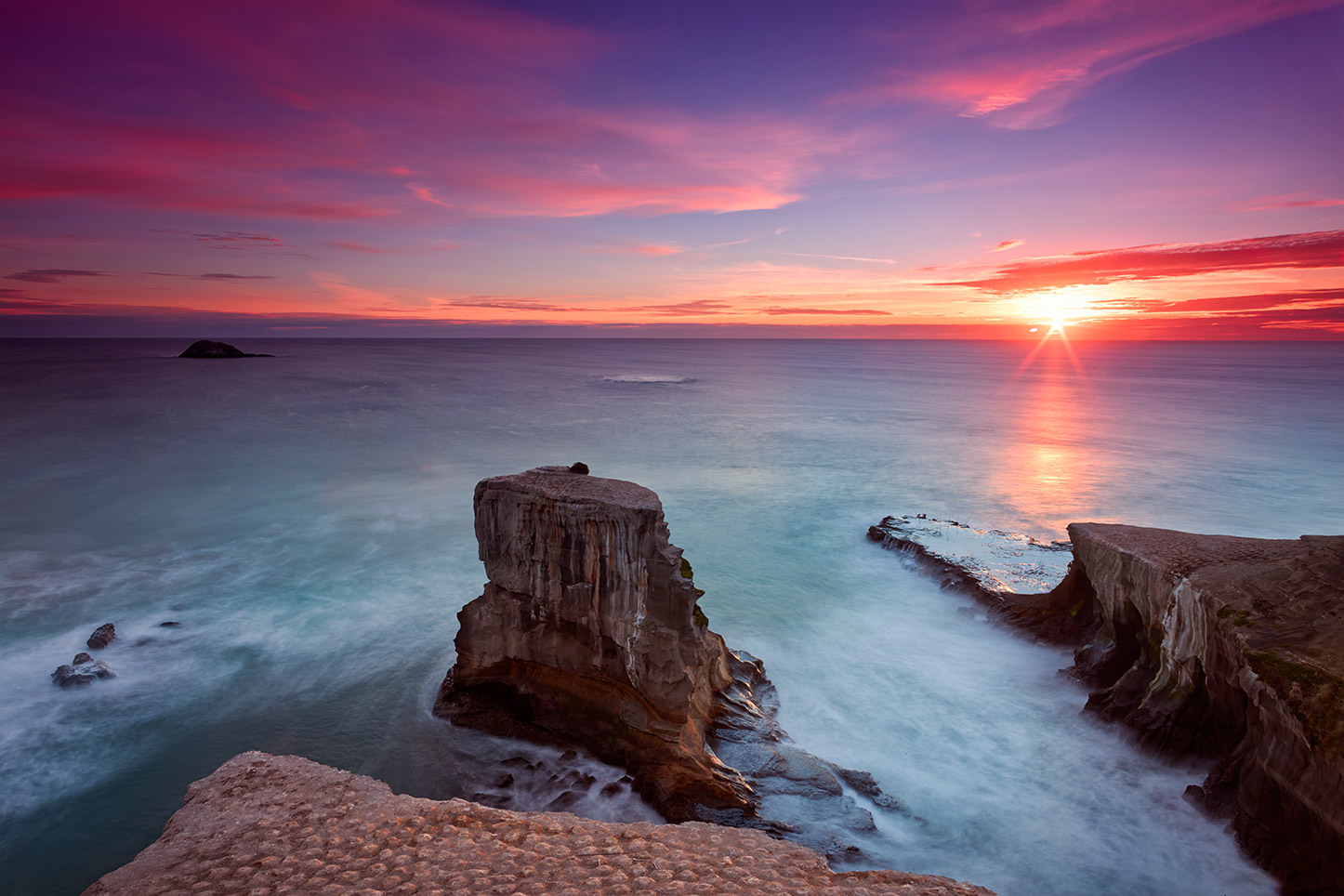 23. And ofcourse the delicious food in New Zealand.
24. Yes, you can go whale watching here as well.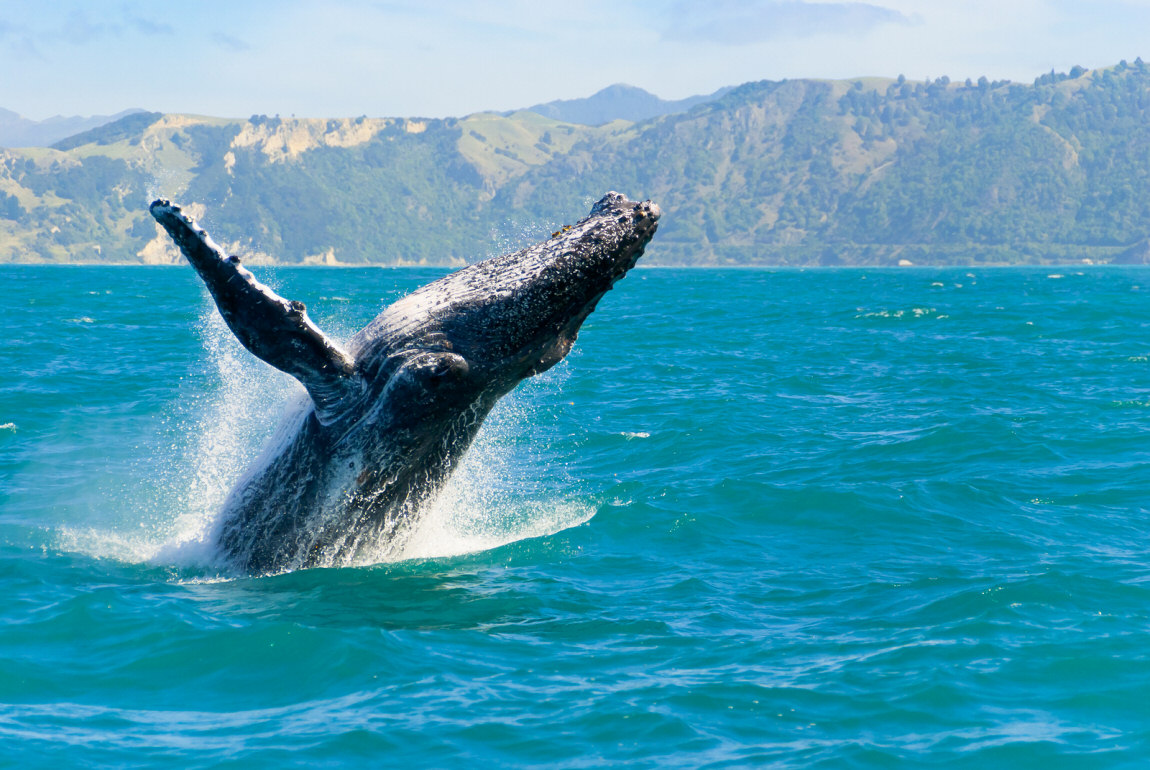 25. Everywhere you look around is a treat for your eyes.

26. Everyday is a great day for a beach day.
27. Perfect place to travel with family

28. Or travelling alone.
29. And even at night, its amazing.
30. See this is New Zealand and I am sure you have all the reasons to visit New Zealand right now.
If you liked this post or the post was helpful, please click on the LIKE button. Would really be appreciated