Life is much more funny if you have a dirty mind and sometimes you don't even have to have a dirty mind to find it funny. If you speak Nepali, then you may comes also a lot of restaurants and places to eat where you will die laughing at the names of the restaurants. I had published a similar post named 8 Names Only People Who Speak Nepali Will Laugh At few months ago and now there comes another series again.
Various restaurant names and places to eat, that make every Nepali boy or girl go all laugh out loud while others may wonder why so take a look about how anyone that speaks Nepali can find these funny: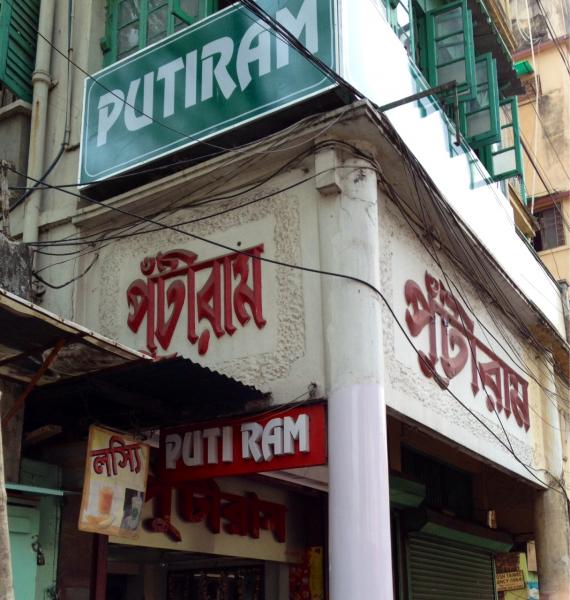 A popular fast food and sweet outlet at college street, Kolkata and the name is PUTIRAM. Probably named after the owner of the place.
And they even have a franchise.
Muji cafe at Causeway Bay, Hong Kong. I am sure you don't wanna grab some snacks with family here.
And that's how the chopsticks are at Cafe Muji
If you're looking for some great fine dining restaurant for Lebanese food in London, you can try Randa restaurant.
Okay, I am not eating there. And Live Entertainment? Somebody please explain.
And they are everywhere!
And there is KERA restaurant for good South Indian food. How about a fruit salad?
If you're in Chicago, please dine in this award winning restaurant. Trust me, they serve more than just lamb.
Susu sushi shop! how interesting.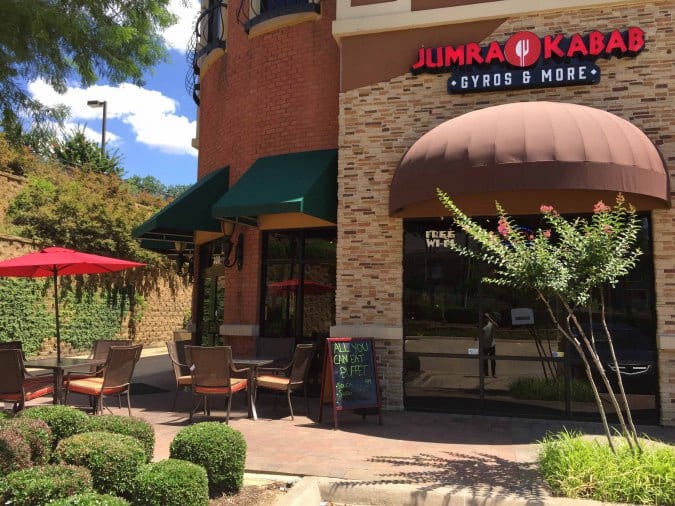 JUMRA? Seriously? Not eating there. No way!
Menu serving Jumra Kebab. wow!
If you liked this post or the post was helpful, please click on the LIKE button. Would really be appreciated