It's quite usual to come across funny names of restaurants and as you travel to various towns and cities, you will see a lot of places with weird restaurant names that will make you laugh out loud. Check out the list of funny restaurant names that has totally redefined humor and weirdness.
1. Thai Tanic
Ever thought of some great Thai food in a ship? Welcome abode to Thai Tanic
2. Anal Indian Takeaway Restaurant
I don't think Indian food has anything to do with it lol
3. Flavors of Negros
And that's what I call racism in a restaurant.
4. Herpes Pizza
And you land up in the hospital with a single bite of that pizza.
5. Vagina Tandoori Indian Cuisine Restaurant
Must have some delicious Indian delights.
6. Soon Fatt Chinese Takeaway
How too much Chinese food will make you fat soon.
Seriously not sure how that is actually pronounced? But I am sure the Chinese food there is Fook Hing good.
Oh yes. Absolutely wrong.
9. Dirty Dick's Crab House
This is where all the hot chicks go for some delicious crabs.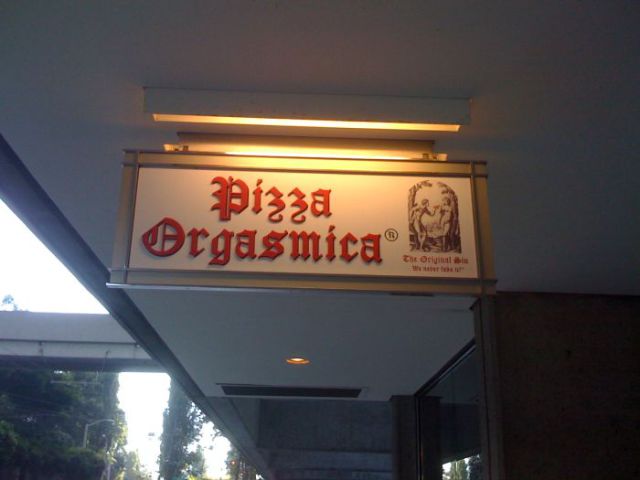 Where you get the 'Foodgasm.'
Anyone ready for some slow roast prime rib at Cock Block?
No wonder Finding Nemo was so hard.
How would you recommend this restaurant to a friend? Pronounce it for me please.
14. Thairanosaurus Thai Take Away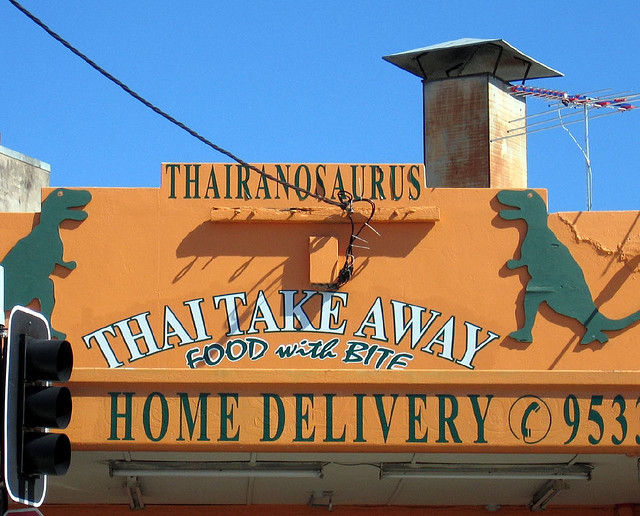 Where all the dinosaurs get their Thai food from.
15. Cabbages and Condoms Restaurant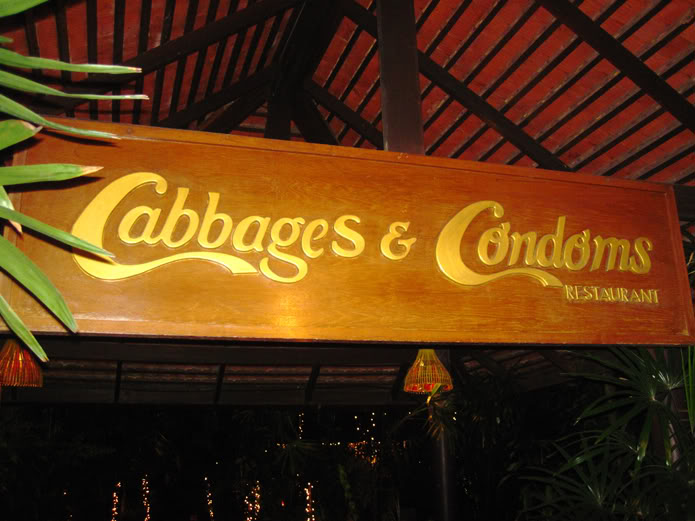 Doesn't sound like a good combination.
16. Cum-n-Eat Restaurant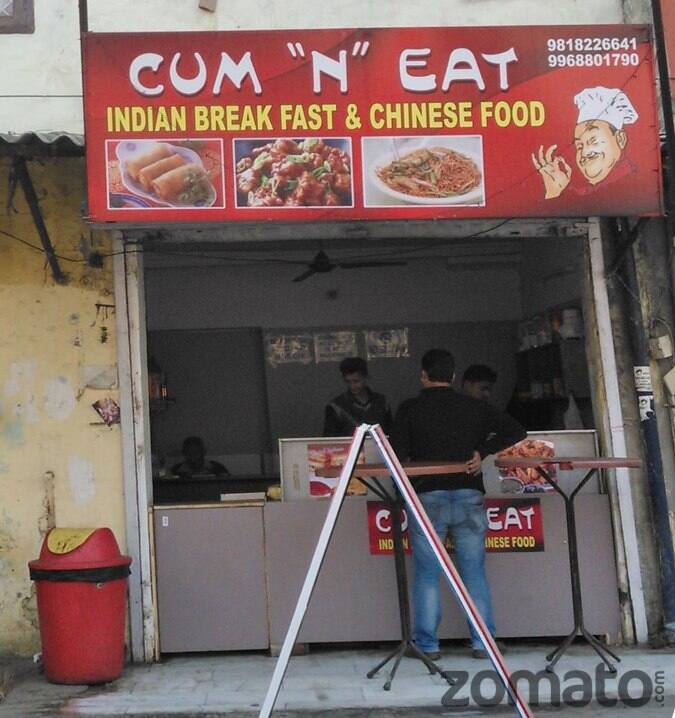 Okayyyy!!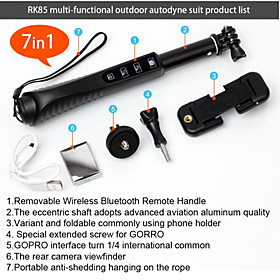 Linking to International Bloggers Association