Kolkata, formerly known as Calcutta is the capital city of West Bengal, located in East India. Kolkata is a the city that flows with the never ending river of honking traffic, daily businesses, great restaurants and amazing street food and its share of fabulous tourist attractions.
Having spent quite some time in this incredible city of joy Kolkata, I got time to explore every corners of the city and come across really interesting places to visit and things to do in Kolkata. So made out a list of the top things you should do in Kolkata.
1. Mother House or Mother Teresa House
Mother Teresa, a Nobel Prize winner for peace, an Albanian Roman Catholic missionary, spent a lot of time in Calcutta then, in her tenure in India. Mother Teresa's former home and charity place is now known as Mother House in Kolkata and has inside of it, Mother Teresa's tomb.
You can enter the Mother House for free, paying respect at the tomb and then one can walk across the small museum at Mother House that displays various personal belongings of Mother Teresa and can also take a look into the room where Mother Teresa lived, with her desk where she wrote letters and prayed.
2. Kalighat Kali Temple
As a dedication to Kali, the Hindu goddess, kalighat temple is one of the most sacred place in Kolkata and also the most visited hindu shrine in the city. Kalighat temple is an attraction to thousands of Hindu pilgrims and devotees every day. On your way to the temple, you will come across stalls packed with religious items for sale. As this place is pretty crowded, you can expect a pretty long queue to stand in order to see the Kali statue inside on the temple and you're expected to remove your shoes while you enter the temple as a respect to the Hindu goddess. You can roam around the exterior of the temple with your shoes on though.
Be aware of the various scams around the temple. There may be a lot of people dressed as Brahmins asking for donations or try to help and guide you around to extract money from you.
3. New Market (Sir Stuart Hogg Market)
This is a must and should be on your top things to do in Kolkata, which is to visit the historical Sir Stuart Hogg Market or commonly known as New Market in Kolkata. It may seem like any other market around the world, with quite a traditional touch like the Arabic souqs but what is really amazing about it is the chaos that surrounds New Market on all sides.
Whether be it amazing restaurants or local street food stalls, rickshaw transporters and the crowd of people busy in their own world, are all really interesting sights to see and observe and these actions never seems to slow. Plus, New market is just a minute walk away from Sudder street which is a really popular backpacker area in Kolkata, where you could find the cheapest accommodation, food stalls and travel agencies.
4. South Park Street Cemetery
Even if you may have had spent quite sometime in the city, you may not have heard about it but indeed if you're looking for something spooky and interesting to do in Kolkata, then make your way to visit the South Park Street Cemetery. It is amazing to see just at the end of the busy and loud Park street is this silent and peaceful place, this old and ancient cemetery which was build and set up in 1767 and has more than 1,600 tombs. If you think that the hanging branches of the trees and tombs covered with moss isn't scary enough, then the crows that squawk in the cemetery time to time will make it even scarier. The entry to Park Street Cemetery is free but they may ask for a donation sometimes and somewhere near 20-40 INR is just fine.
5. Victoria Memorial
Even when you're in West Bengal, a visit to Victoria Memorial will make you feel transported to Europe. Victoria Memorial is indeed an iconic structure in the city of joy, Kolkata which is dedicated to Queen Victoria of the United Kingdom who was then in the history referred to as the Empress of India.
The hall at the Victoria Memorial has a mixed architectural influence of British and European architecture along with elements from the Mughal Indian design. Victoria Memorial is open to public to visit the surround gardens and interior museum. An entry ticket inside costs10 INR.
6. Indian Museum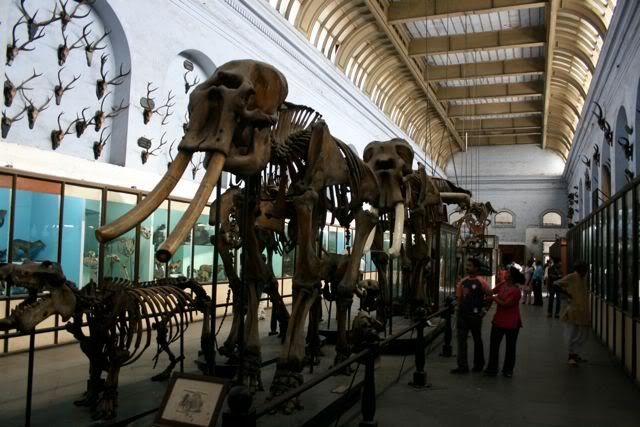 A historical museum, Kolkata's Indian natural history museum is indeed the first museum to be founded in India. The Indian Museum has a huge and varied collections and galleries with items from various subjects like archeology, art, geology and even an Egyptian exhibition with a mummy that can be found in Kolkata's museum.
The museum can be really packed on weekends. An entry fee of 20 INR is to be paid for Indian nationals and 150 INR for foreign nationals.
8. Belur Math
Outside the hustle and bustle of the city and the chaos and scams of Kalighat Kali temple is the Belur Math, clean, peaceful, and safe and a perfect destination for some relaxation.
Belur Math is a Hindu temple located at the banks of the Hoogly River, founded by Swami Vivekananda and now serves as the headquarters of the Ramkrishna Math religious organization. Belur Math has an influence of architecture and designs from various portions of Hinduism, Islam and Christianity.
You can have a peaceful stroll at the gardens of Belur Math and if you want to enter Belur Math, you can leave your shoe at the shoe counter for free. Taking photos inside is prohibited and there are plenty of security guards to make sure you don't. Taking a taxi from New Market or Sudder Street to Belur Math will barely cost you 200 INR. Entry inside Belur Math is free.
8. Dakshineswar Kali Temple
Another Hindu shrine in Kolkata in the banks of the Hoogly River is the Dakshineshwar Kali Temple. The historic shrine for goddess Kali attracts a crowd of worshippers that come to visit the temple and bathe in the Hoogly.
The compound outside Dakshineshwar temple is like a fair, with lots of stalls for decorative, street food stalls, snacks and a lot of Hindu religious items for sale.
9. Terreti Morning Market or China Market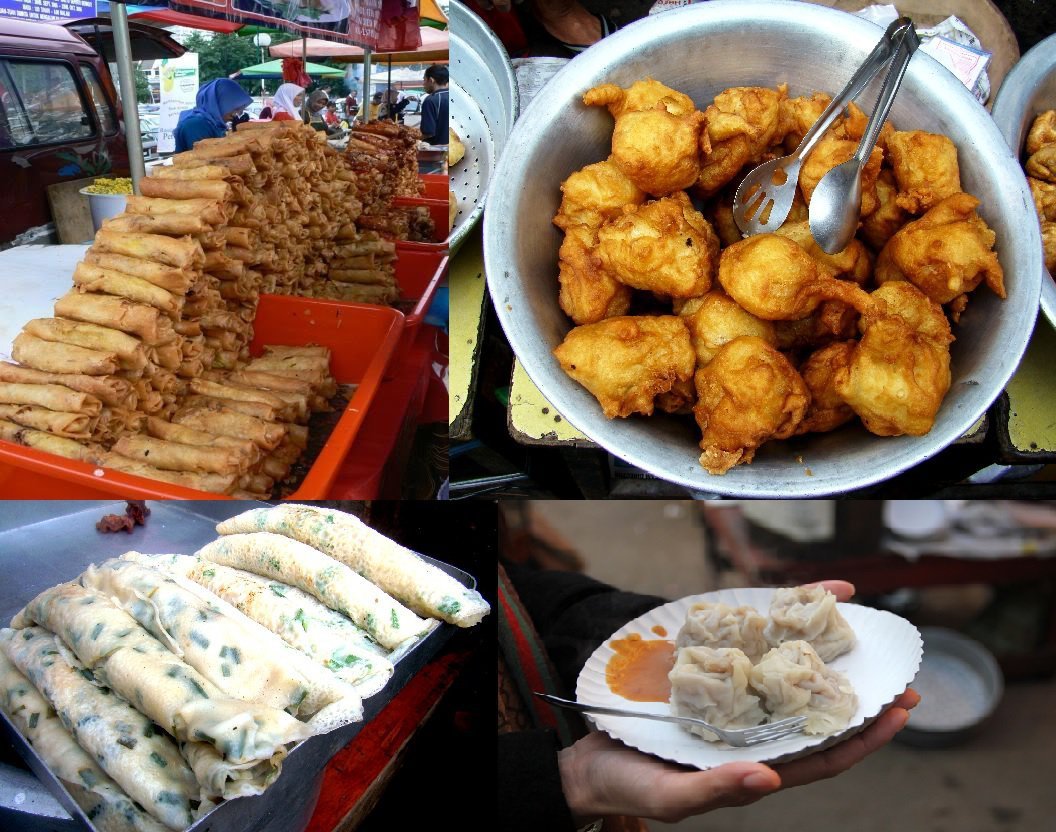 So if you're ever caught early in the morning and you want to try some great street food for breakfast, then head to Terreti morning market.
Every morning, along the Sun Yat-sen street, you will find a lot of Chinese vendors with some Indian vendors as well who set up stalls to serve mouthwatering street food especially authentic Chinese food, like momos, dimsums, Chinese baozi and soup noodles. You can also find a lot of fresh fruits, vegetables, meat and fish. Breakfast at Terreti Morning Market is indeed one of the top things to do while in Kolkata.
10. Street Food of Kolkata
There are numerous things to do and see in Kolkata, but a visit to Kolkata is incomplete without exploring and trying Kolkata's street food.
You will find a lot of vendors at every street and gullies of Kolkata ready to serve you their delicious creations. Whether it be a single vendor serving you chats and pani puri to stalls with full meals of rice, curries and fish, your appetite will be in an active rejoicing mode. Even if you're full, don't forget to try Kolkata's chai (tea) in a clay cup or slurp down some lassi.