Here is a collection of photos of Hollywood's famous celebrities with their siblings and see how much glamorous and wonderful it can be.
1. Sofia Vergara and her sister, Sandra. Hot sister with another hot sister.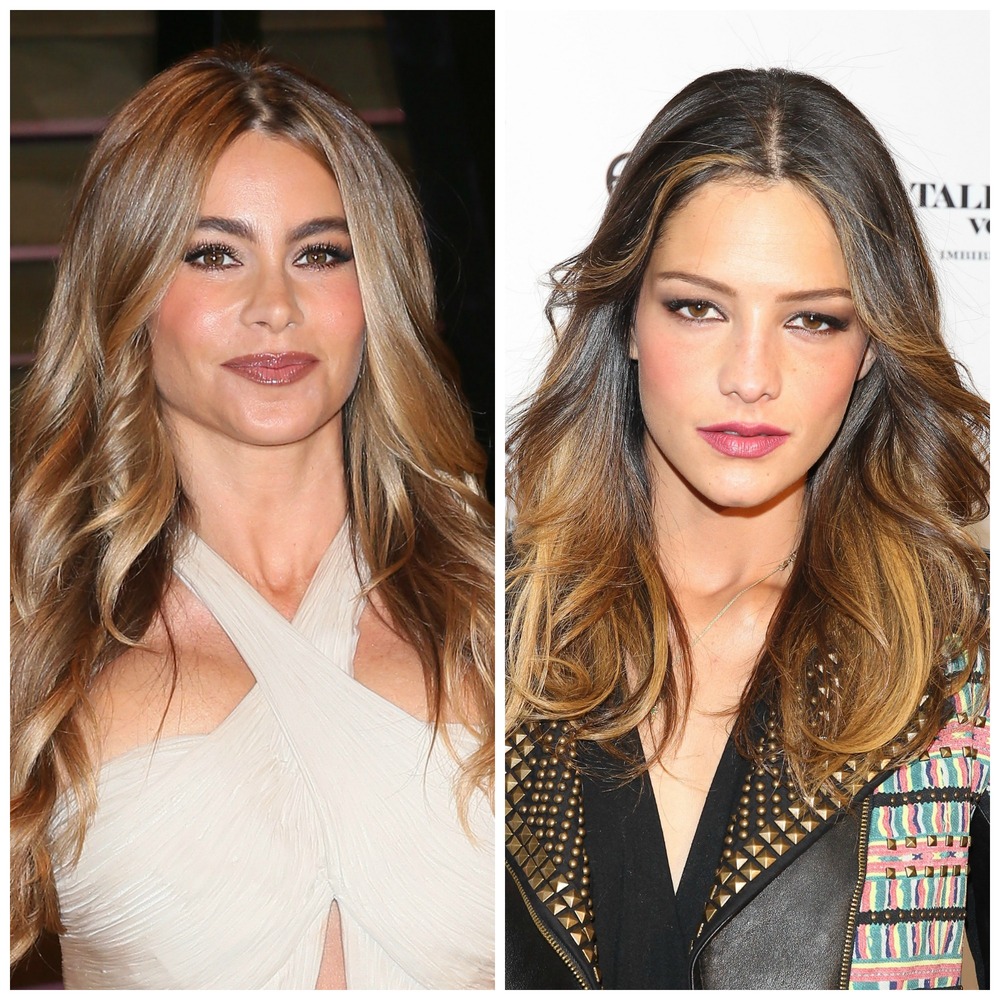 2. Lana Del Rey with her sister Caroline 'Chuck' Grant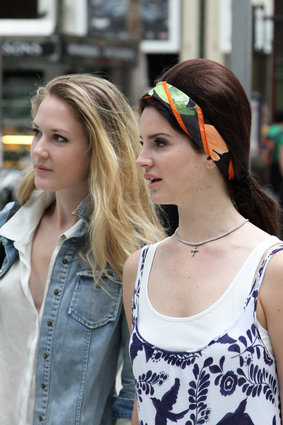 3. And that's Taylor Swift with her brother Austin Swift and not a guy she is dating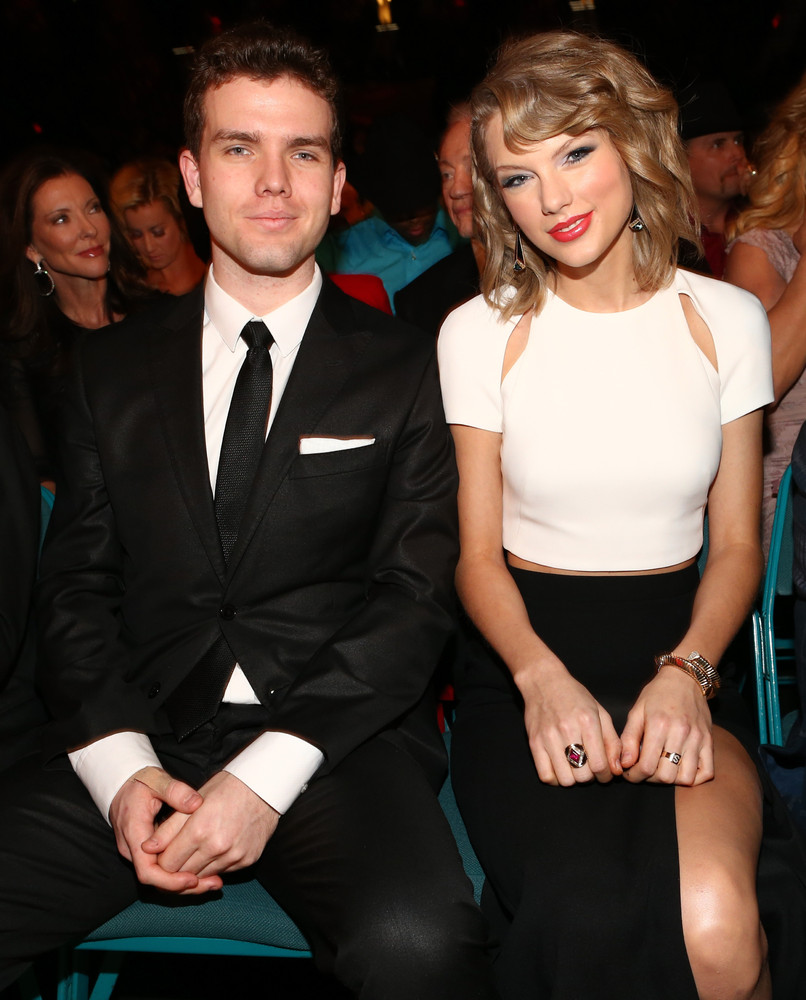 4. Lady Gaga with her sister Natali Germanotta. Natali is kind of a mini Gaga herself right?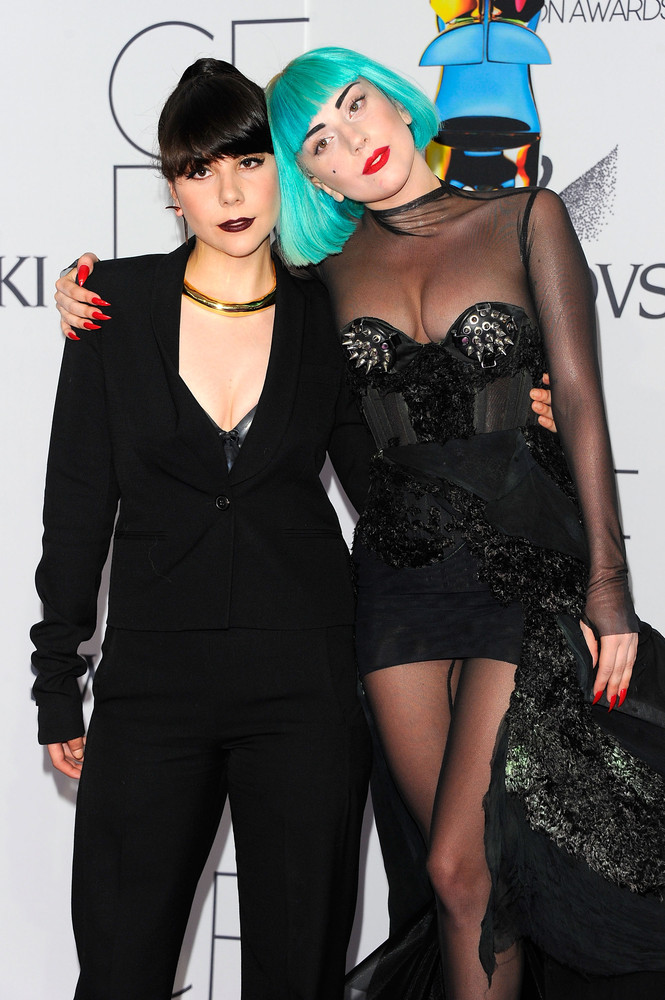 5. Emma Watson with her brother Alex Watson. With Emma's hairstyle, like brother, like sister?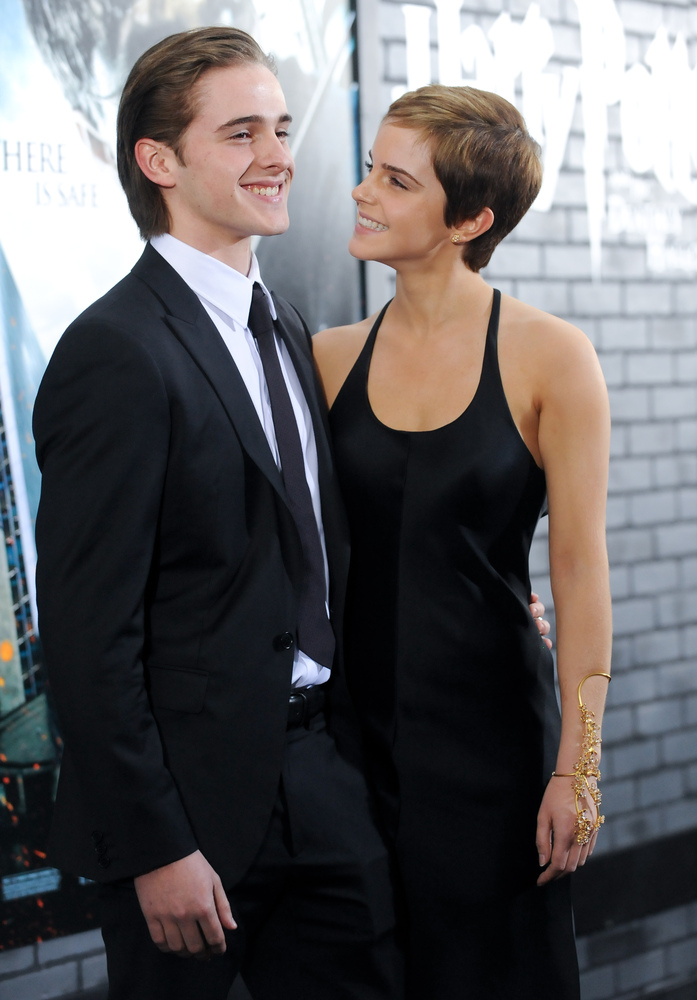 6. Jennifer Lawrence with her brothers Ben and Blaine.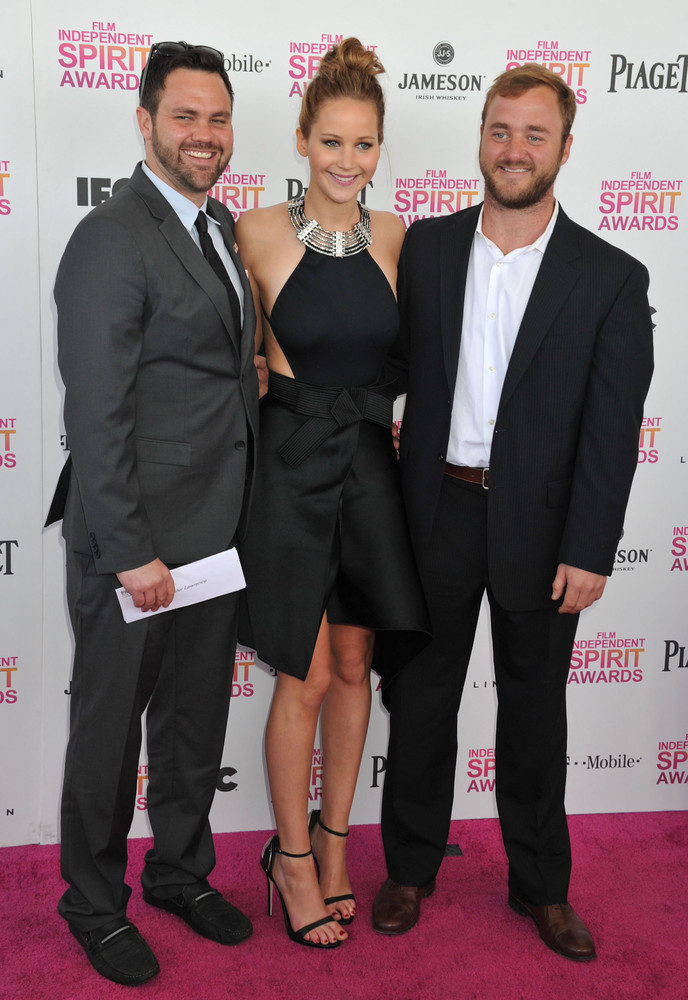 7. Britney Spears with her older brother Bryan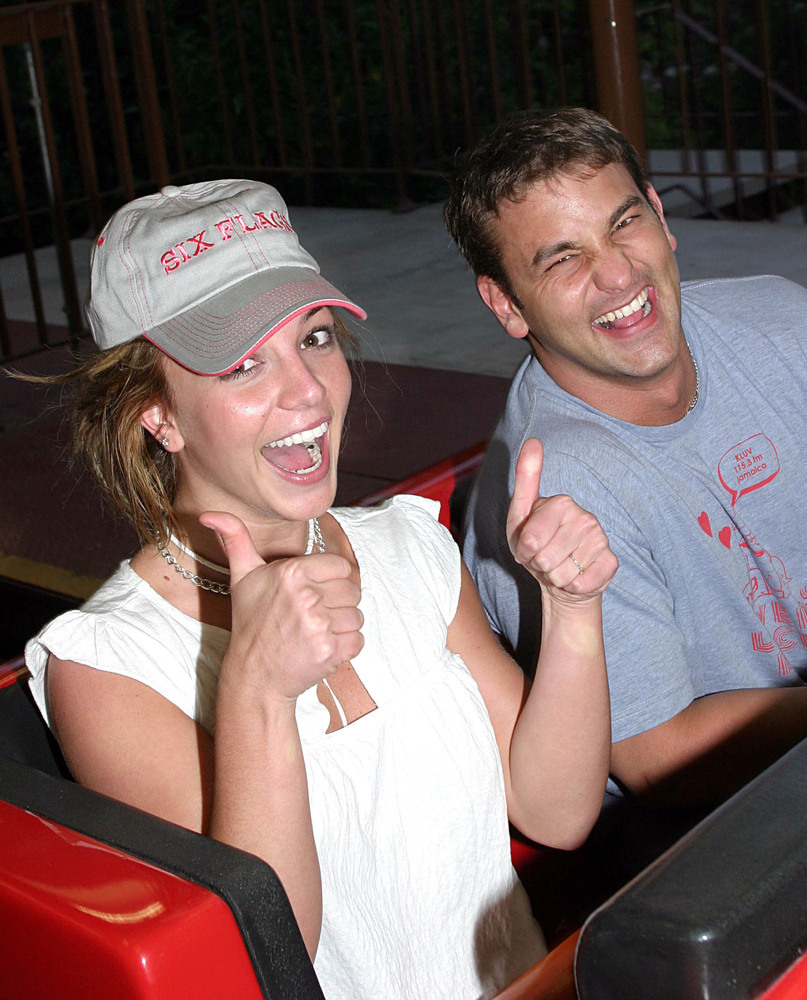 8. Kate Hudson with brother Oliver Hudson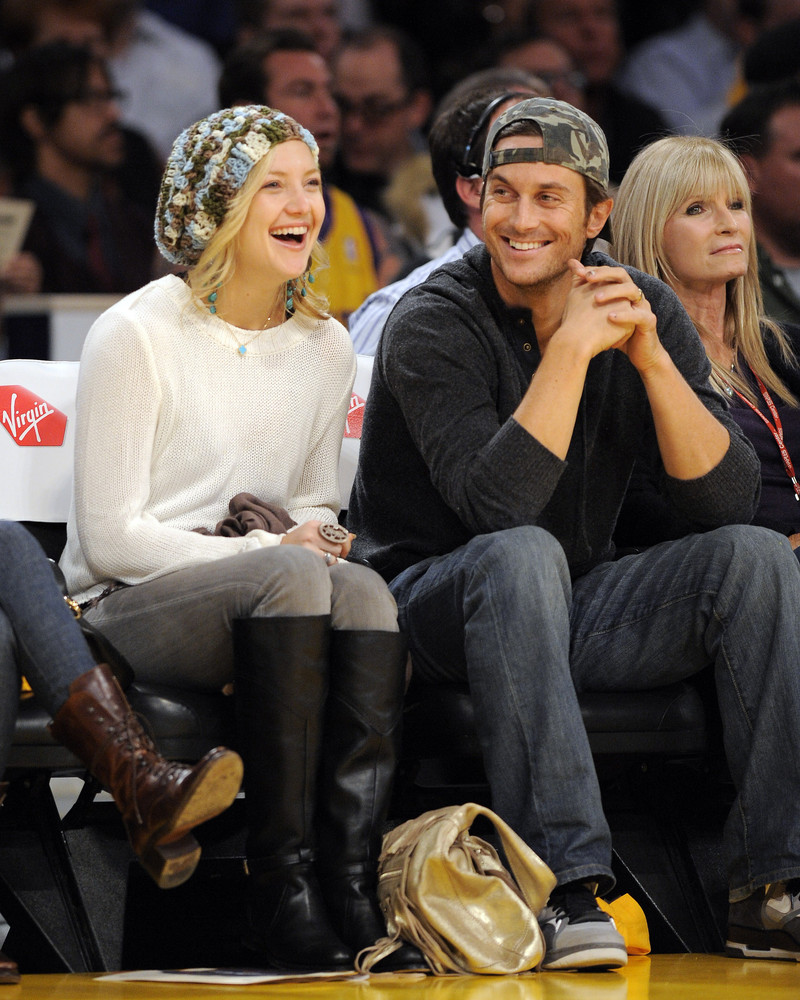 9. Scarlett Johansson with her twin brother, Hunter.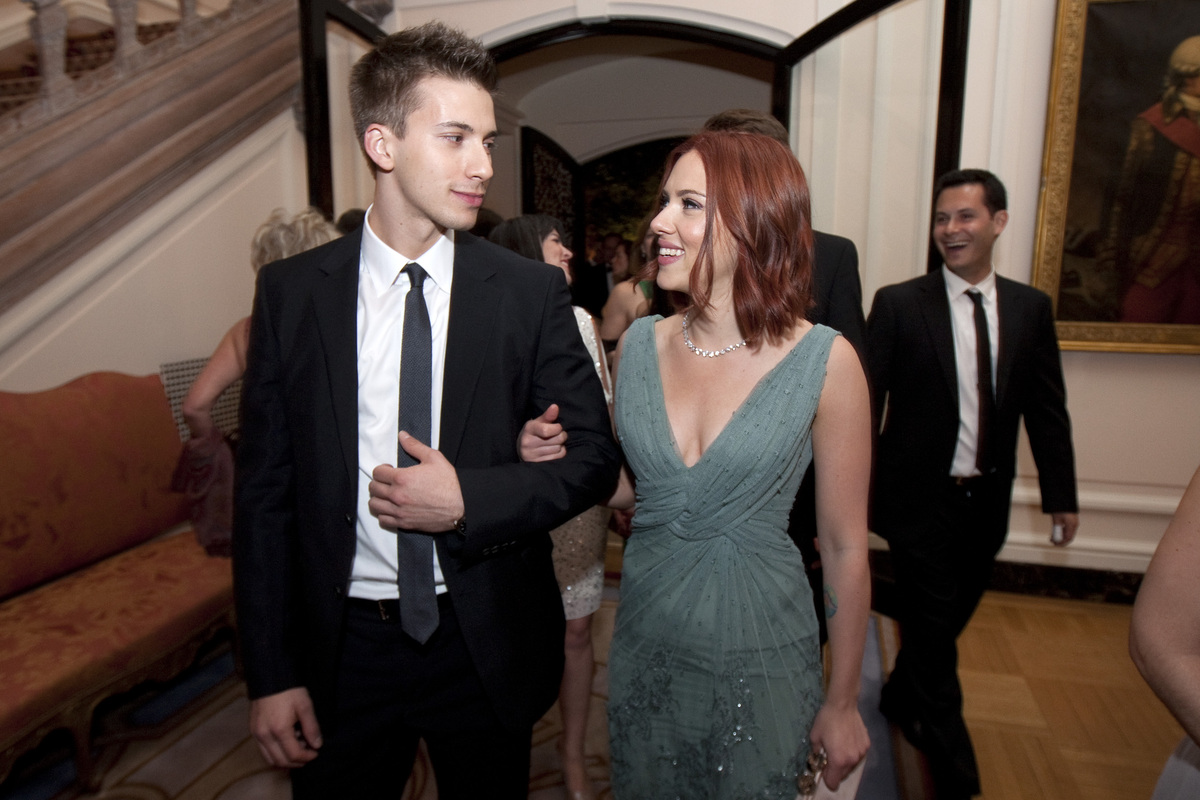 10. Penelope Cruz with her sister Monica Cruz. Must say the Latina beauty runs in the family.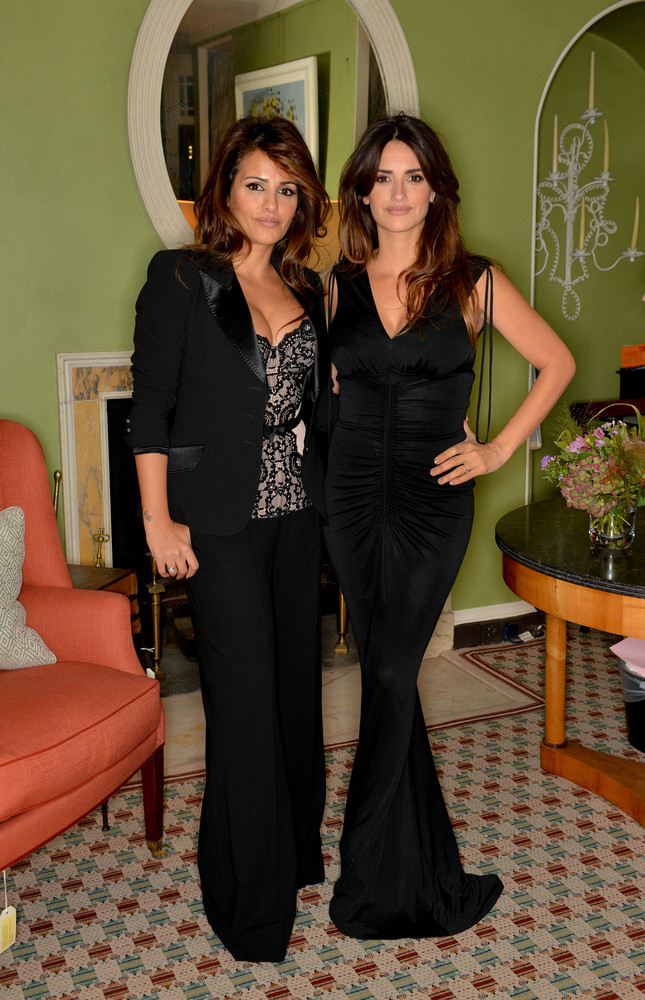 11.Maroon 5's Adam Levine with his brother, Michael Levine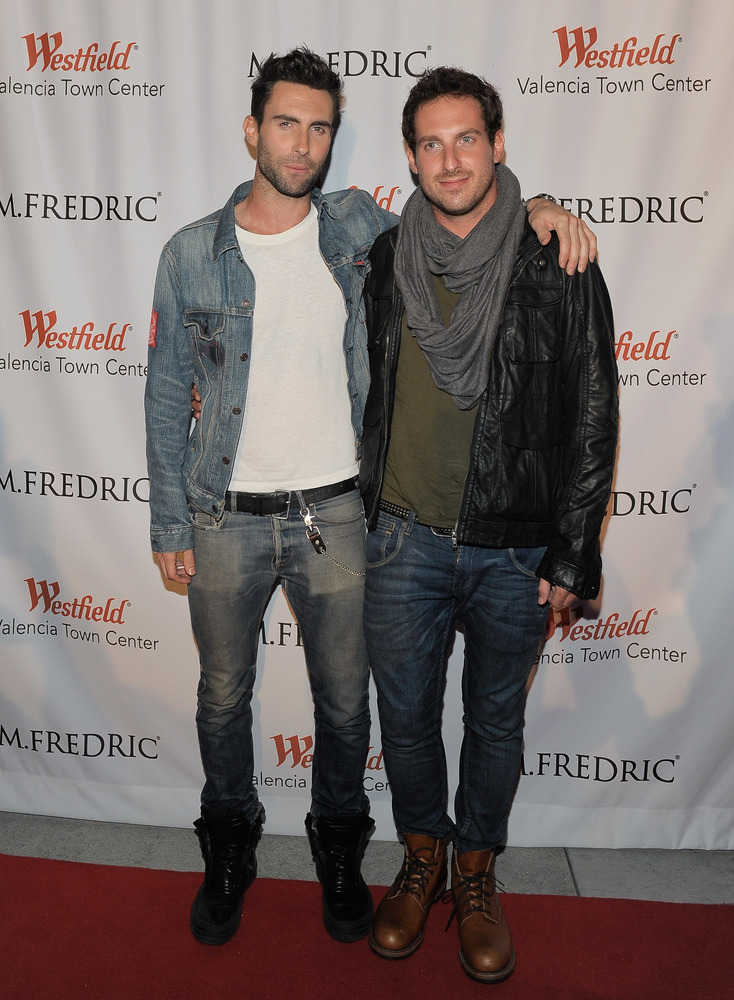 12. Aston Kutcher with her twin brother, Michael. Doesn't look like twins right?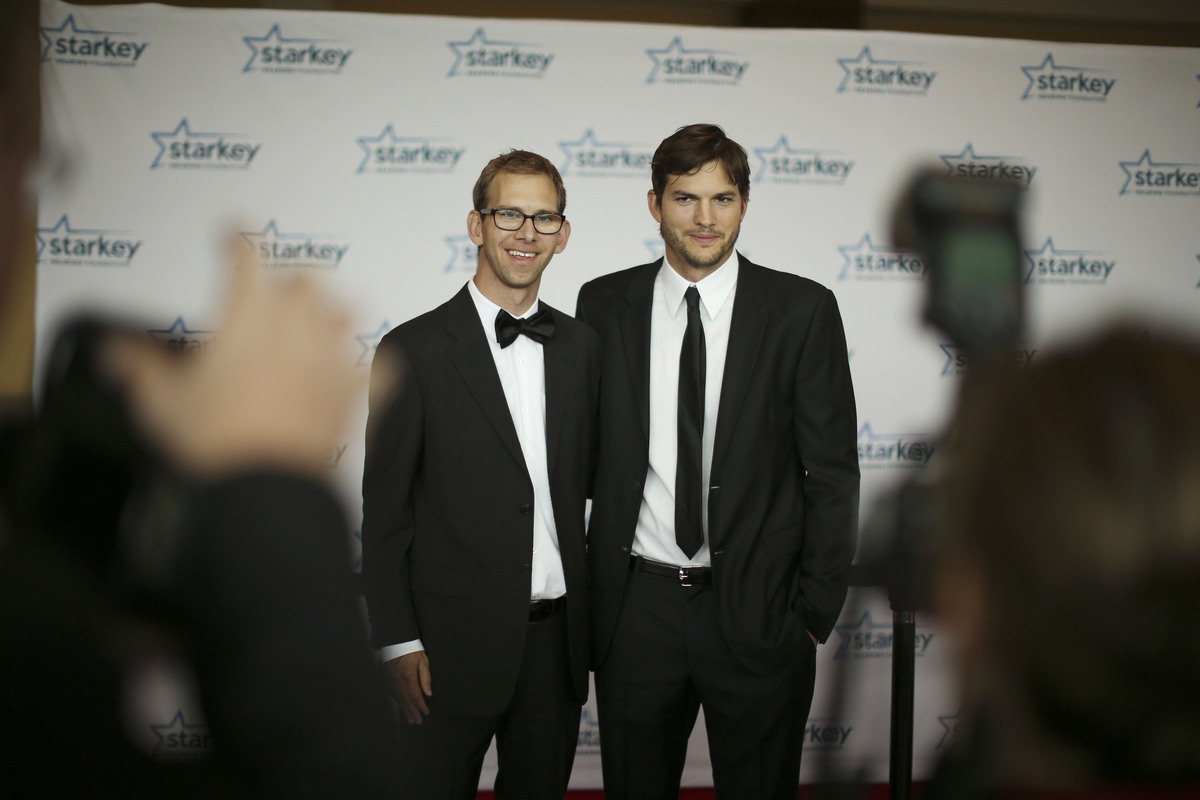 13. Zooey Deschanel with sister Emily Deschanel and that's not Katy Perry.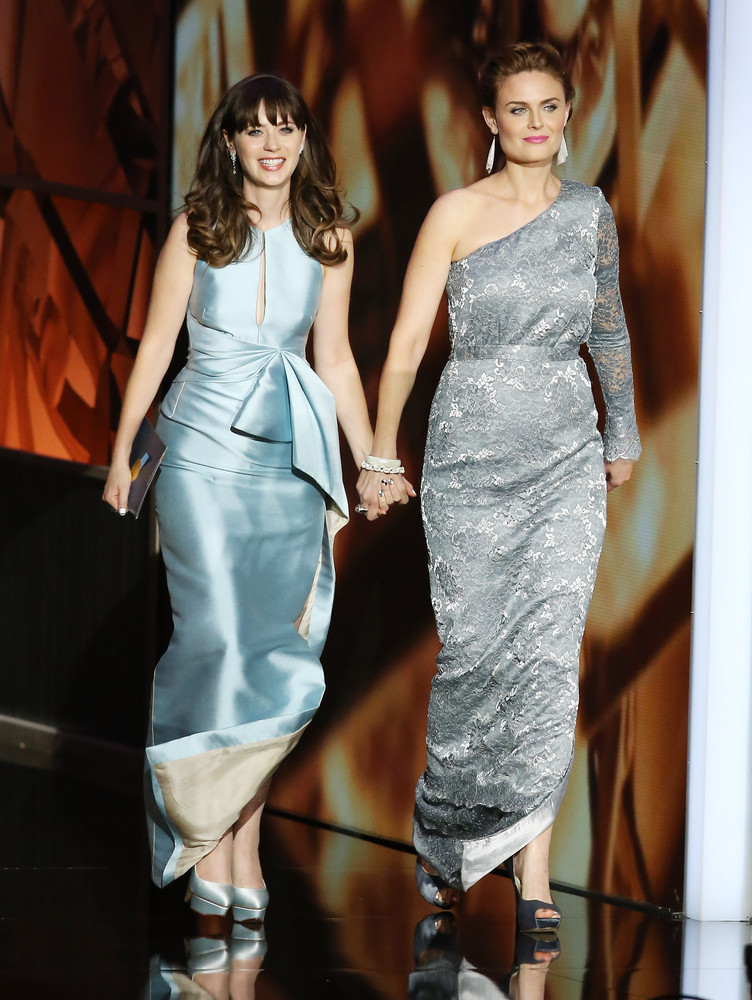 14. James Franco with his brother Dave Franco.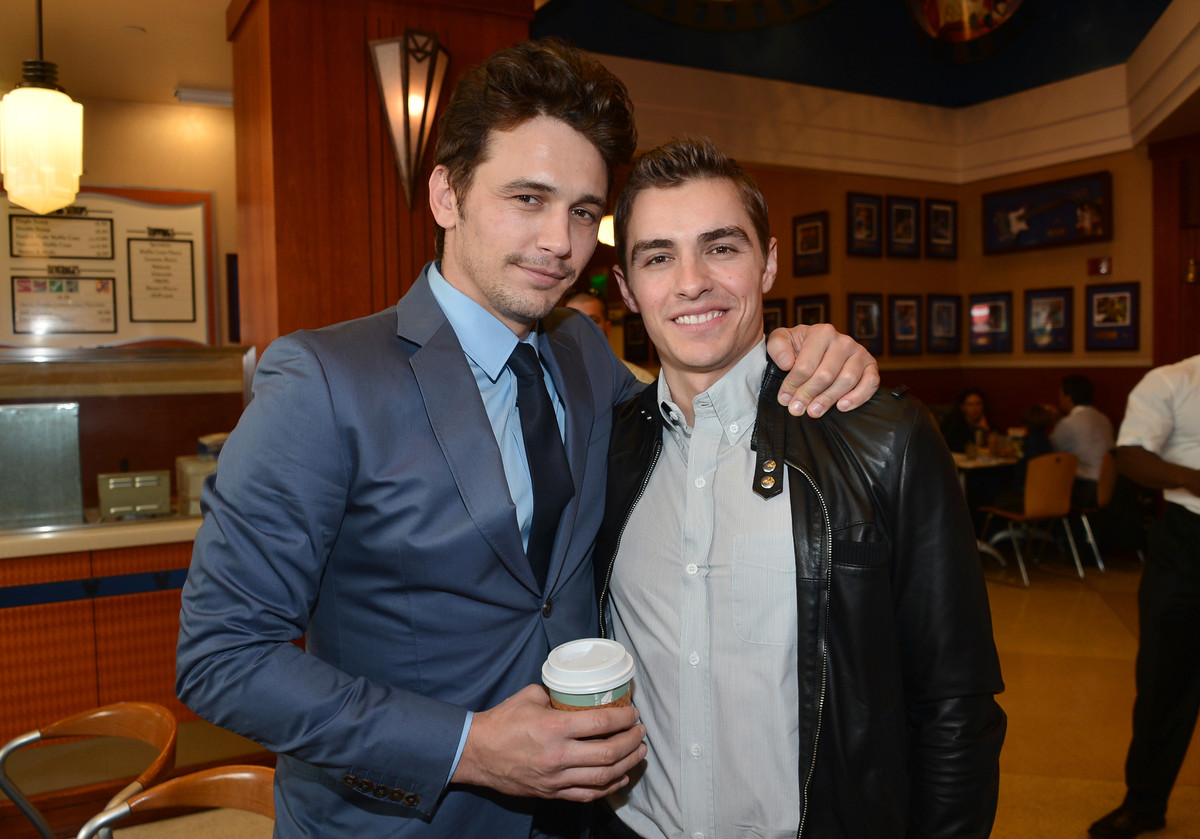 15. Beyonce Knowles with her sister Solange Knowles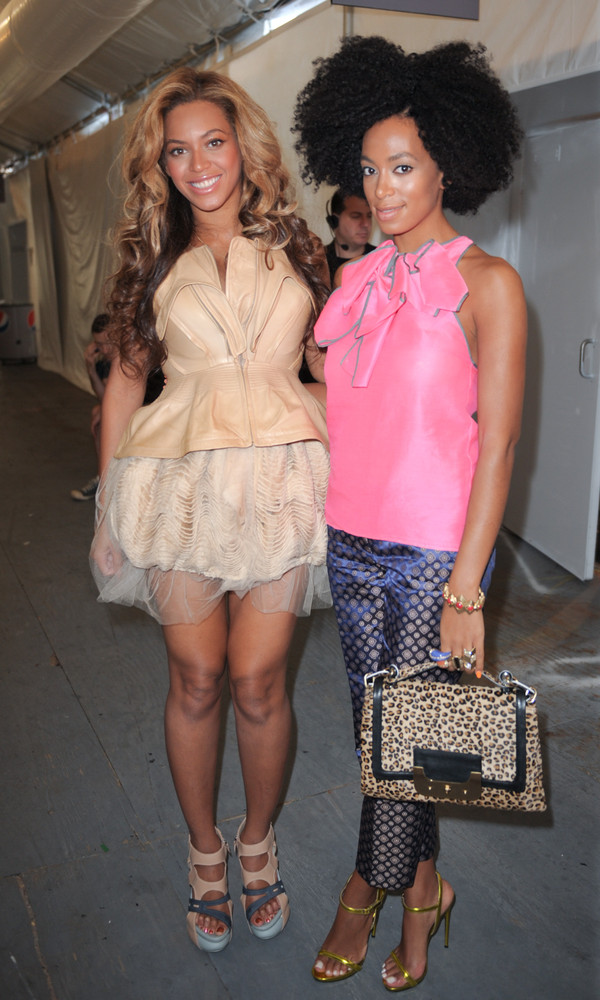 16. Chris Evans with brother Scott Evans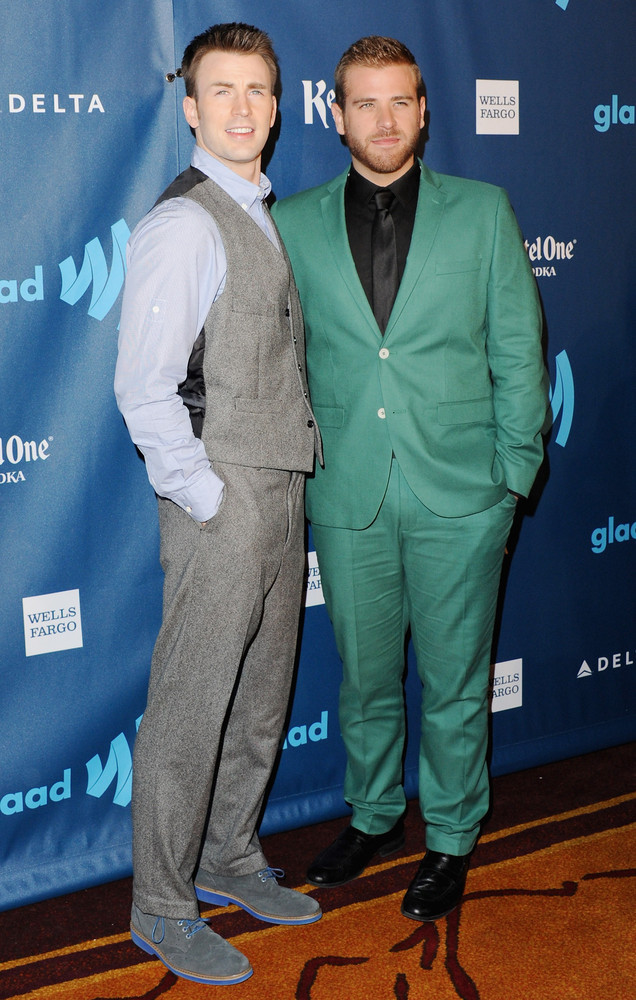 17. Mary-Kate and Ashley Olsen with their younger sister Elizabeth Olsen, and yes she's the younger sister.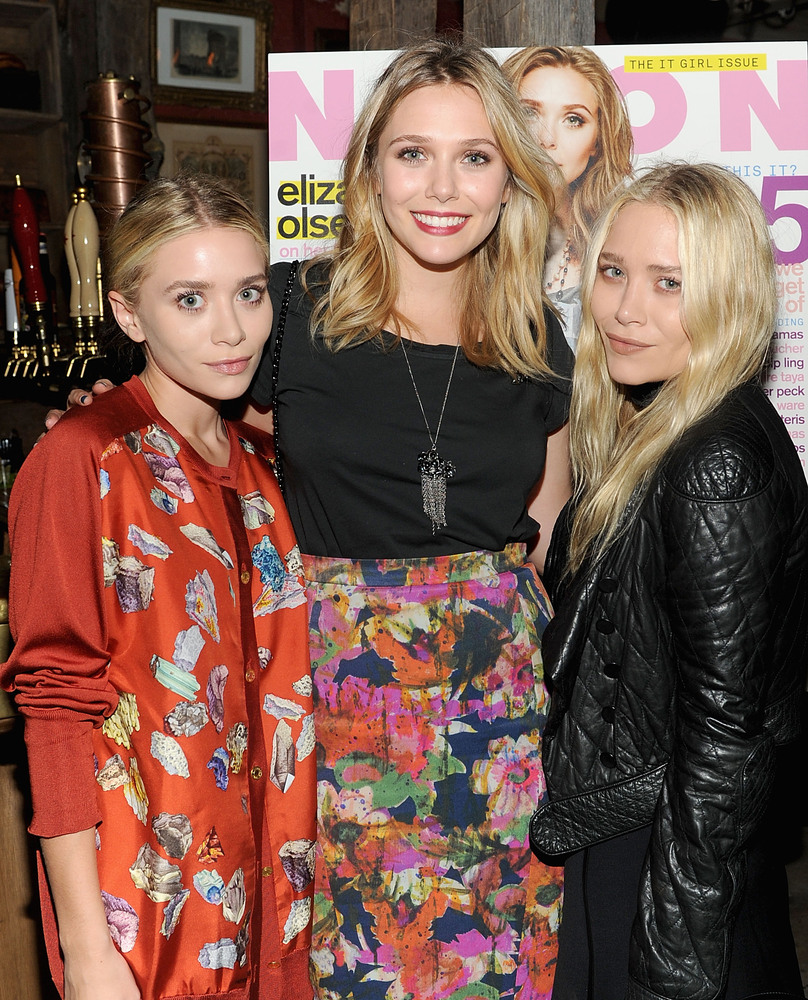 18. Paris Hilton and sister Nicky Hilton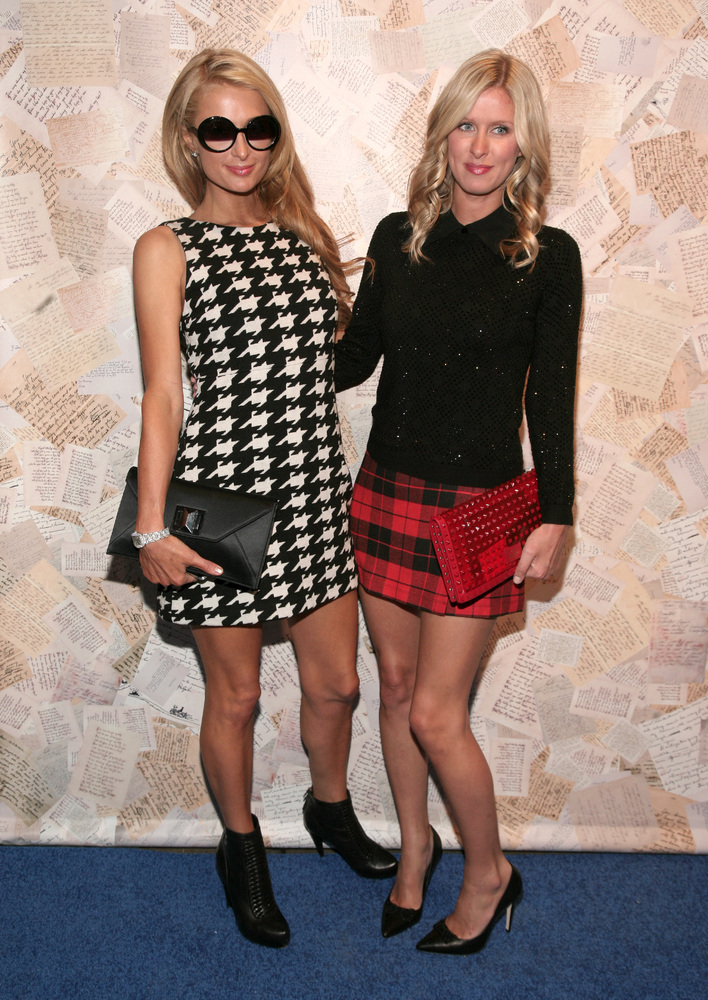 19. Miley Cyrus with sister Brandi Cyrus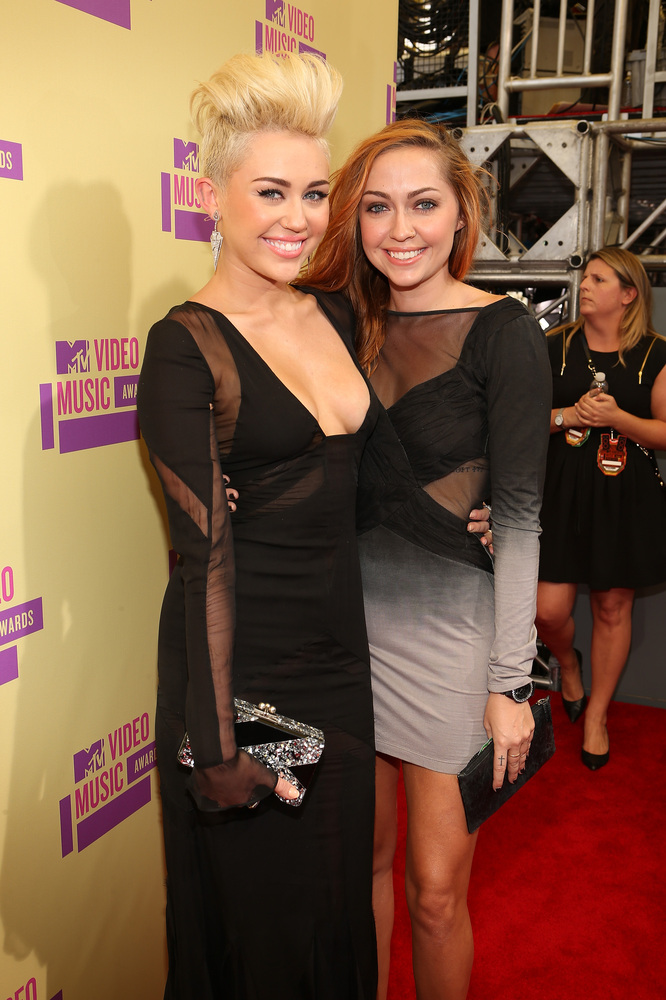 20. Ryan Gosling with sister Mandy Gosling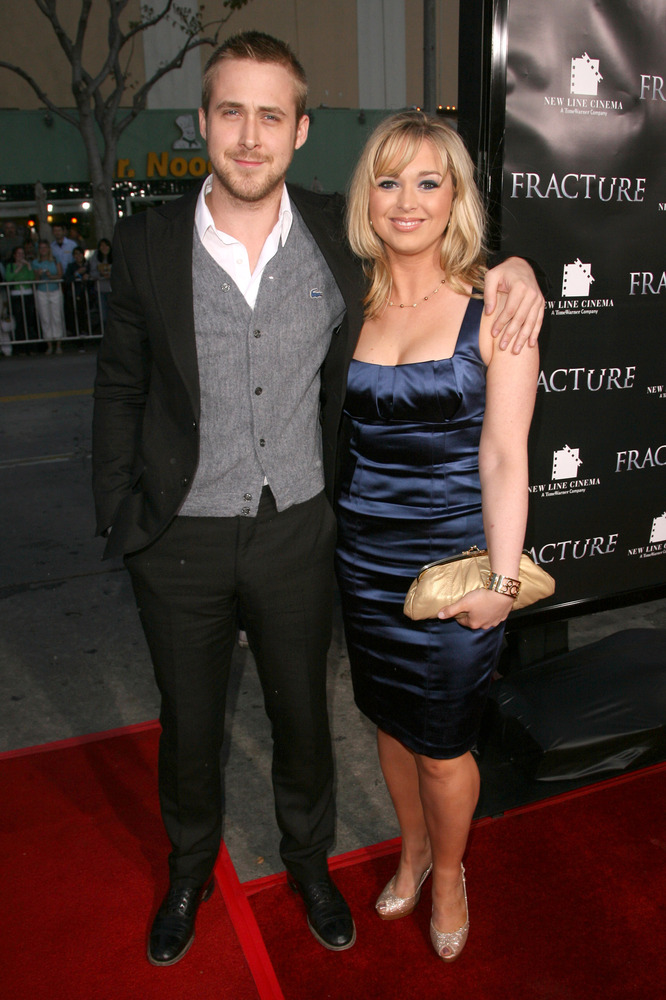 21. Jake Gyllenhaal with sister Maggie Gyllenhaal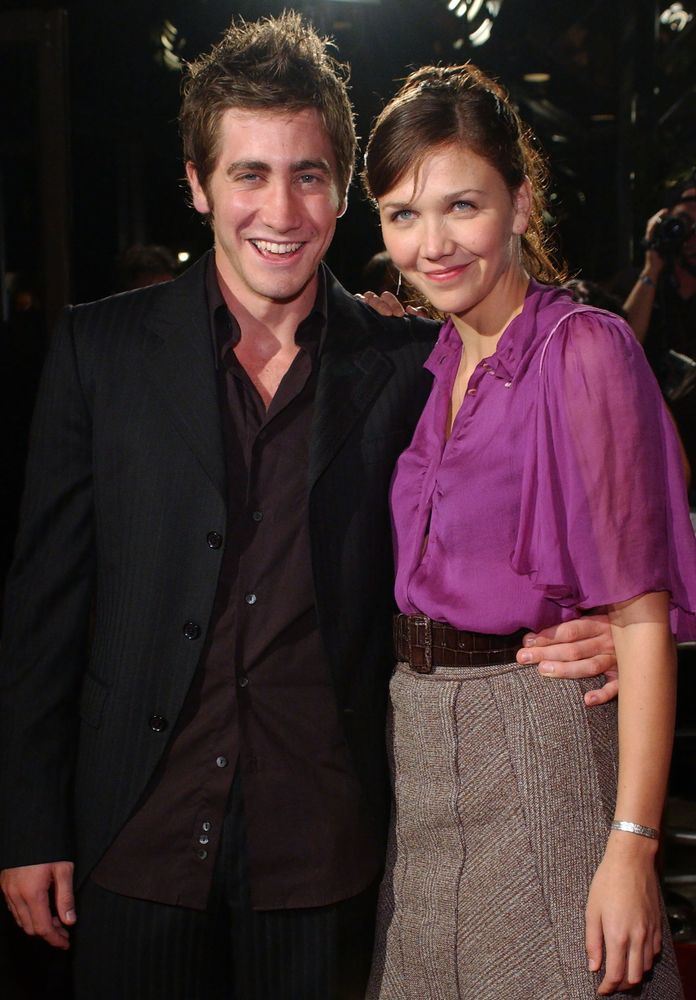 22. Josh Hutcherson with brother Connor Hutcherson