Glee was a hit Fox comedy television series that ran from 2009 to 2015 for six years, seeing these stars grow up from high school students to mature college graduate adults and stars. Well, imagined how these Glee actors looked like when they were a child? I have got that covered. Check the pictures below of various Glee cast as kids.
1. Lea Michele as a young girl would look like this. Ever imagined Rachel Berry as a child? Check below.
2. And this is Mr Finn Hudson aka Cory Monteith looked like when he was a baby.
3. Chris Colfer, who plays Kurt Hummel in Glee, looks like below as a little boy
4, Darren Criss, who plays Blaine Anderson in Glee, looked like this as a young lad.
5. Amber Riley aka Mercedes Jones as a young girl
6. Naya Rivera / Santana Lopez as a young kid, looked really cute.
7. Heather Morris, the actress who plays Brittany S. Pierce in Glee as a young girl.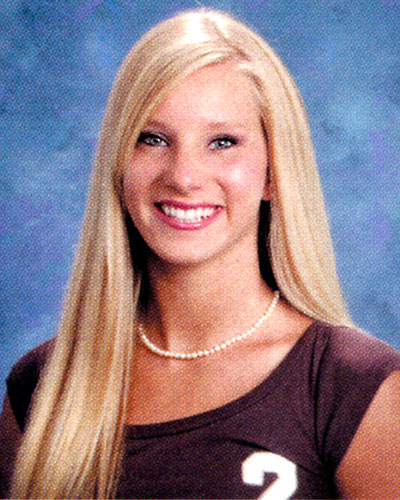 8. Chord Overstreet who plays the Glee character Sam Evans as a little young kid.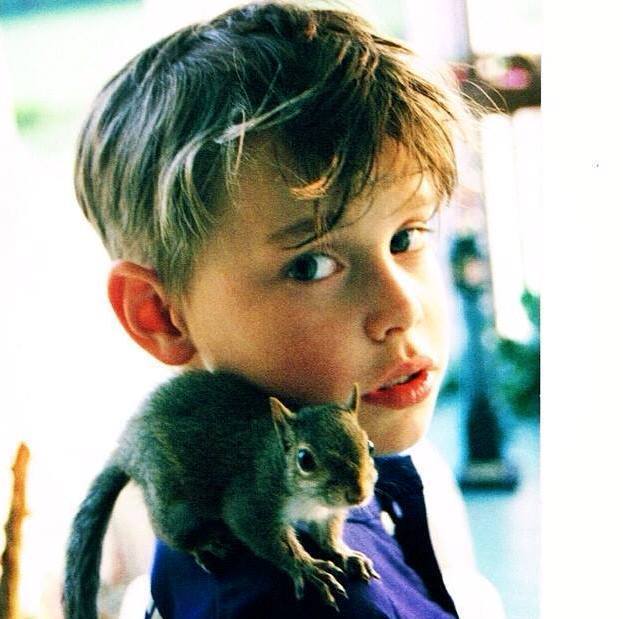 9. Kevin McHale who plays Artie Abrahams in Glee as a child
10. Jenna Ushkowitz aka Tina Cohen Chang as a little girl