Orissa is a state in India with a growing number of tourism activities and if you're skeptic whether you should make Orissa your next vacation place then let me give you 17 reasons why you should visit Orissa right now.
1. Orissa is heaven if you love the sea.
2. Orissa has amazing places where you can shop for handicraft items. There are villages in between Bhubaneshwar and Puri renowned well for their excellent handicrafts.
3. Every beach lover finds paradise here. With Puri being the most popular one, even Chandipur beach has become an excellent beach spot with its beautiful trees, white sand dunes being a tranquil beach getaway.
4. Orissa is an excellent place for dolphin watching with Chilika lake being an excellent location to catch a glimpse of this rare creature.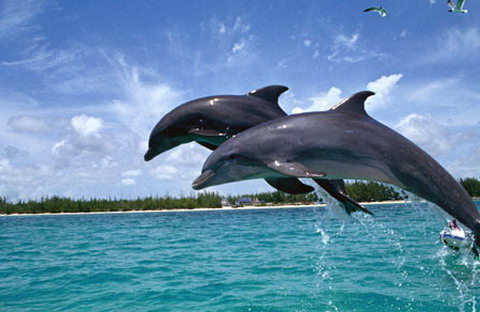 5. Orissa also houses a tons of rare and beautiful birds with the Nalabana Bird Sanctuary being in the state, making it a perfect place for bird watching.
6. The capital city of Orissa, Bhubaneshwar, has a very beautiful zoo known as Nandankanan zoo which is a home to more than 125 species of animals.
7. The Chilika Lake in Orissa is also the largest brackish water lagoon housing a huge number of amazing species of animals, birds and fishes.
8. Orissa is a state of temples, with the capital city Bhubaneshwar alone having more than 700 historical temples.
9. The Sun Temple in Konark, Orissa is a UNESCO World Heritage Site with ancient erotic carving like the ones in the temples of Khajuraho.
10. The rath yatra is one of the biggest event that happens in Jagannath temple in Puri, Orissa.
11. Orissa reflects old historical sites depicting Buddhism like Ratnagiri.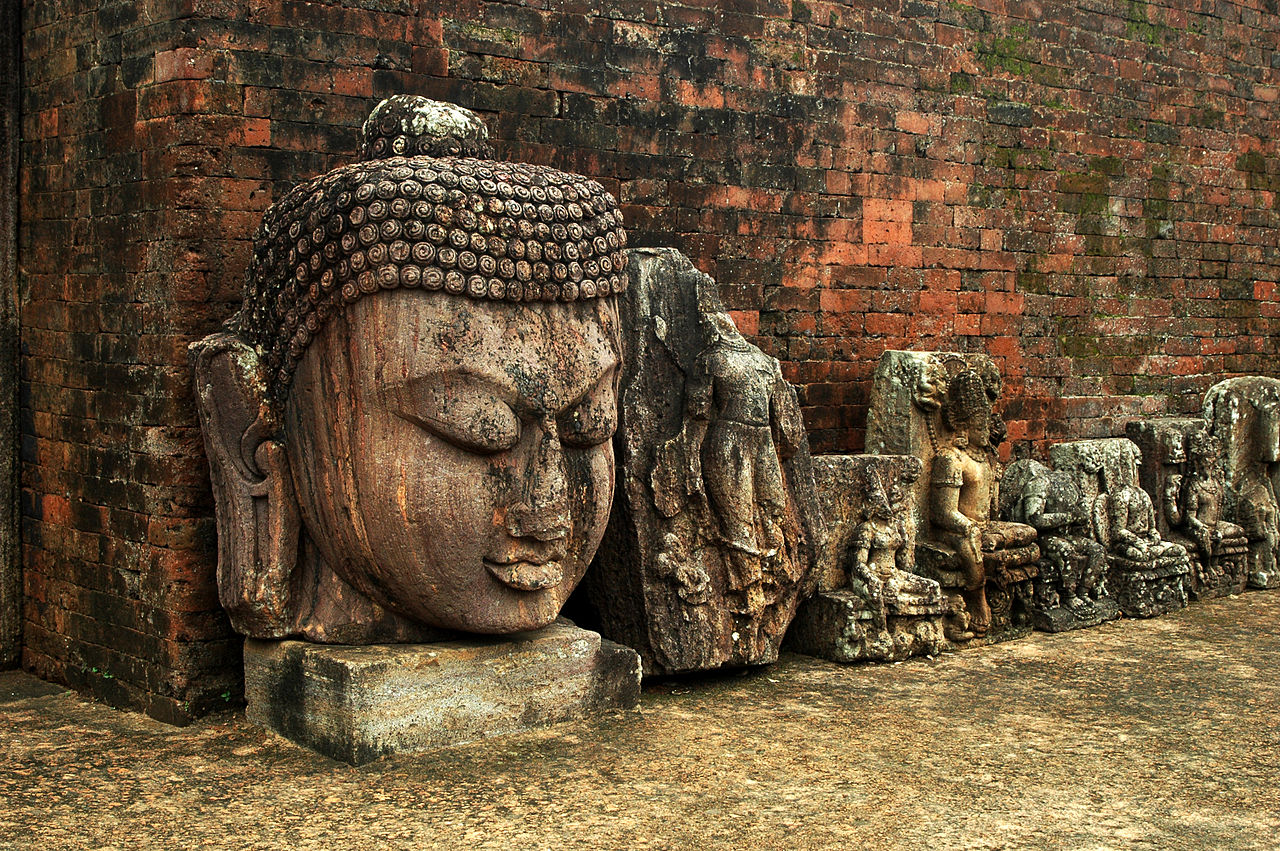 12. If you visit Orissa in the winters, you'll get to see Odissi dance performances, which is one of the most gracious Indian dance form and visiting Orissa will make you witness the performances during dance festivals.
13. Orissa has more than 60 old tribal communities and has a lot of tribal villages all over the state. One can witness these villages and their lifestyle here.
14. One can always try the delicious cuisine and food in Orissa which is amazing.
15. You can catch glimpses of rare turtles in their breeding and nesting place.
16. There is beauty anywhere and everywhere in the state.
17. And at the end, you'll always have a warm, hospitable and smile face welcoming you to Orissa.