So here's the thing. All men watch porn and there is no denying to this. At one point or the other everyone has watched pornography whether be it in the internet or by dvds, etc. But this porn watching can be an addicting like addiction for drugs and cigarettes. So here is 10 reasons why you should quit watching porn.
1. Pornography is an Addiction
You may think that porn is different but it is no different from what effect drugs, tobacco and alcohol has on a person. Once you watch porn, your brain gets flooded with dopamine which is a chemical that makes you feel good. After you start watching porn frequently, this chemical dopamine doesn't have the same response to the brain and you start seeking out for more porn, more hardcore material so you can feel the rush making this an addiction.
2. Porn Ruins a Relationship
Pornography is fictional and is a fantasy and is different from reality. Once a person is consumed by porn, he seeks out for more hardcore material in real life relationships, making it harder to get aroused by what it is in real, making one isolated from the partner causing problems between the both.


3. Psychological Problems Arise Due to Porn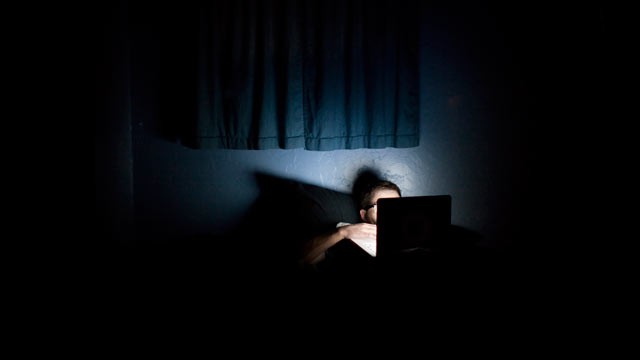 Porn is consumed when one is lonely and in secrecy making the porn view feel lonely, alone and embarrassed at times. This cause big psychological problems and one becomes more vulnerable to depression, alienation and anxiety.
4. Porn Affects Your Body Image
Porn stars are sorted out to physically look good, with the help of makeup, cosmetic surgeries and computerized effects. People who watch porn a lot starts feeling insecure about how they look due to unrealistic depiction of the body appearance and destroys one's body image.
5. Porn Hampers Your Sex Life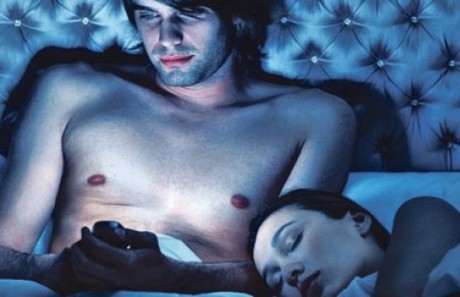 Even if there are rumors that watching pornography with your partner can cause more stimulation for satisfying sex, research has proved that an entirely opposite effect may happen. Studies have shown that even when men and women are exposed to little pornography, they start becoming less satisfied with the look and sexual performance of their partner.
6. Porn can be a Reason for Erectile Dysfunction
In the yesteryear's when people did not have access to internet porn, erectile dysfunction was rare and even unheard in young men but now with the growing access to pornography, young men who masturbate to porn frequently are more likely to have erectile dysfunction.
7. Porn is a Cause for Sex Trafficking
There maybe many porn performers who have entered the porn industry by free will, there are many who are forced and threatened to do porn causing more human trafficking. Researches has also shown that pornography normalizes sexual exploitation making a man more likely to pay for sex causing increased demand for sex trafficking.
8. Porn Plays a Role in The Increase Number of Violence Against Women
Researches have shown that a majority of pornographic contents depicts various acts of aggression and physical violence against women and porn watchers actually responded with pleasure to such acts. Even though the porn performance may be an act, unrealistic depiction of porn creates a want for porn watchers to try those violence for pleasure. Also that porn performers too are subjected to various sexual violence as well.
9. Porn Creates Violent Behavior
Porn affects one's behavior. A lot of porn includes violence and that impacts the viewer's behavior. Even non-violent pornography can bring violent changes in one's behavior. While a lot of pornography has portrayed a man to be a dominant and woman to be submissive and obedient, porn viewers are likely to associate this behavior in real life causing to be more violent changes in behavior.
10. Porn is Dangerous to Children and Teens
With a very easy access to the internet, viewing pornography has become very simple for children and teens. As these porn contents depicts unrealistic sex and hardcore violence, teens who get exposed to it have a negative change in their mindset. Researches proved that children and teens who are exposed to porn at young age become more likely to have sex at a young age, become promiscuous with more sexual partners exposing them to various sexually transmitted diseases and infections. Porn rarely depicts healthy display of affection like caressing and kissing, hardcore and violent depiction of sex could make minds think that aggression and abuse as normal.