Meanwhile on this side of the planet, our Indian serials are busy with their saas-bahu dramas or some rise of some Indian kings or producing some useless comedy shows, Hollywood serials are too far from these drama.Here are reasons why you would never been bored watch Hollywood serials and why they are better than the Indian serials.
1. They start and they end. They don't celebrate their 1000th episode with no sign of ending soon.
2. They are based on social issues or amazing fiction, and not unrealistic saas-bahu fights.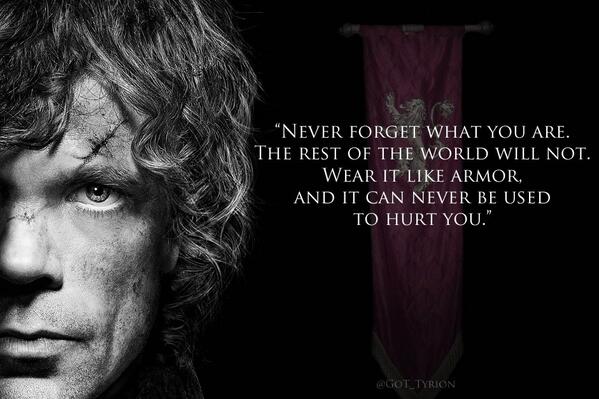 3. Their wedding, festivals and social events don't stretch for months and months and for many many episodes.
4. They don't have dramatic movie songs playing in the background, almost half of their air-time.
5. English serials are more realistic and believable.
6. They rarely have a case of plastic surgery where one comes back for revenge for their death or coming back after life, unless its a supernatural show, like The Vampire Diaries or if only it is SHERLOCK HOMES.
7. They have fewer caster member but heavier impact.
8. They sleep in their nightwear and don't wake up from bed with heavy makeup.
9. They don't have an episode which has 90% air-time on crying.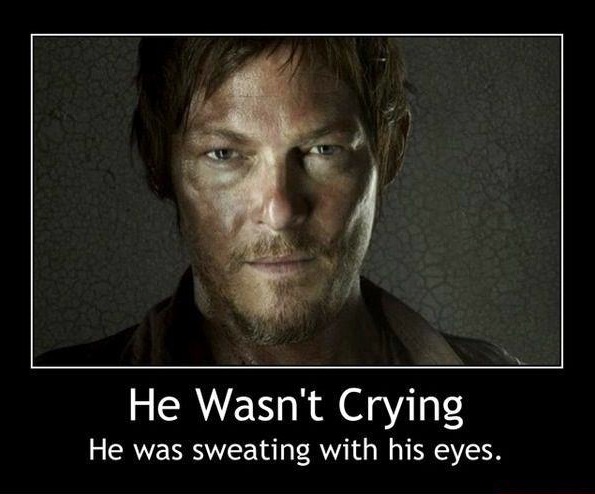 10. They also don't have heavy background music for shocking scene zooming every character's face.
11. The actors in the Hollywood series age with time.