Proposing a Girl is not an easy job and it should be done with the right ideas and time to do with the right ways. So If you're thinking of proposing a girl, this may help you.
The Handy Tips for Proposing a Girl
Are you nervous if you're thinking of proposing a girl? If yes, don't be. I've come up with great ideas which maybe really helpful to you. After all, Love is beautiful and everyone falls in love and gets a chance to feel it, so why not ask the girl you love and make LIFE BEAUTIFUL WITH Love.
· The is a proverb " OLD IS GOD" so try some romantic old classic ways like getting down on your knees and proposing the girl. Its helpful still in this modern era.
· There isn't a need of using impressive and attracting words and phrases to impress the girl. You may end up being funny, stupid and senseless and would be a liability, Try to be simple as possible and say what you really mean to say.
· Its really important that you show her that you really care for her and love her. So you may plan her a romantic dinner simply cooking her favorite dishes and playing her favorite music. Or take her for a romantic drive to the places where she would love to go.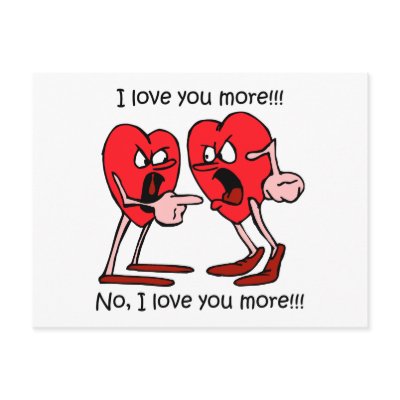 · Another romantic classic way would be preparing a banner written " I LOVE YOU " or " WILL YOU MARRY ME" and show it to her, by sticking it in the place where she would see it. Maybe in her cupboard, or outside her house. Do not mention your name there. You may use you nickname there if you have which you use between you two.
· One more awesome way of proposing her, would be " Sky Writing" if you can afford it. It would be really romantic and make sure it shows when you're proposing her and she sees it.
· You may have places where you first met her or a place where you have spent good memories at, like a park or a beach or anything. You may propose her in that place.
· If you have beaches nearby or a hill top, take her for a drive there, with her favorite stuff, and the sun setting , and you proposing her. The whole scenario would be really impressive.